WE BRING OUT YOUR BEST AT
 ALL HAIR ALTERNATIVES STUDIO
Come and meet us at All Hair Alternatives, where the success of your style is our business.
AHA Studio is a peaceful, airy salon decorated in soothing neutral colours, with sunlight streaming through the windows, creating a healthy, alive atmosphere. Located in a little house, the Studio has a homey feel to it.
As soon as you walk in the door, you feel welcomed and at peace. Although the studio is upbeat and friendly, there are also several quiet, private rooms for hair replacement clients.


We can provide a range of services, such as:
We are dynamic and talented team, committed to meeting all your hair-related needs. Whether you're looking for a sharp new hairstyle, dramatic extensions, highlights, a wig, a hairpiece, a transplant or a hair replacement treatment, our goal is to make you look your absolute best. With beautiful, well-groomed hair, hair extensions that will give you longer and fuller hair, or a wig that makes you feel like yourself again, you will project self-confidence and poise as you engage with the world. 

Savour a cup of tea or coffee and relax, letting your hair professional help you to enjoy the transformation.


All Hair Alternatives is conveniently located together with Bea's Mastectomy Boutique providing one-stop shopping for people living with cancer.


Home and hospital visits can be arranged.

An appointment is required for all Studio services.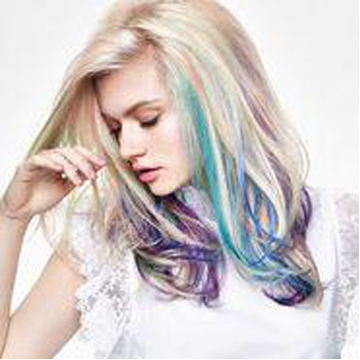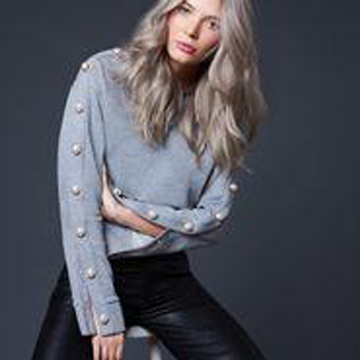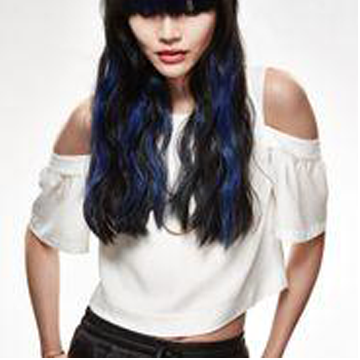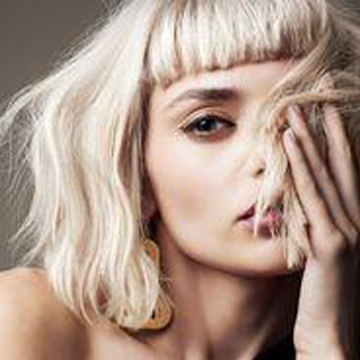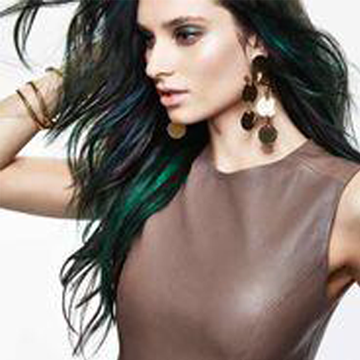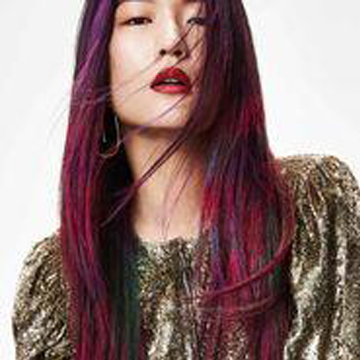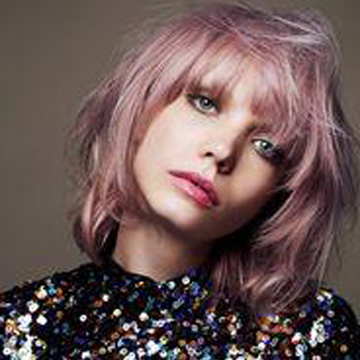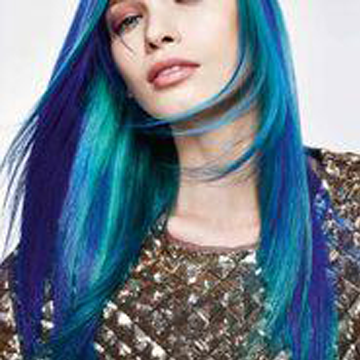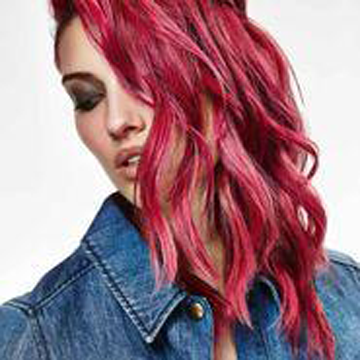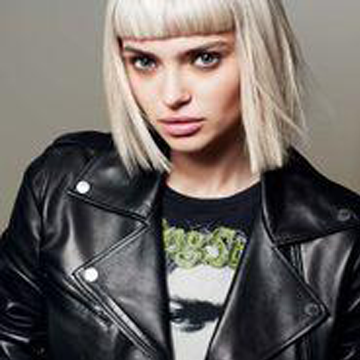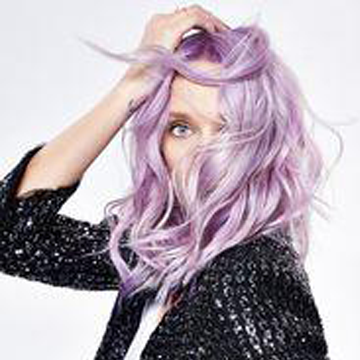 BRANDS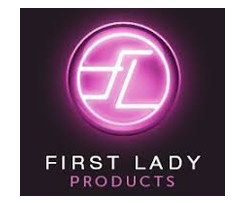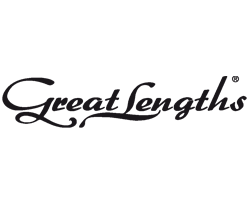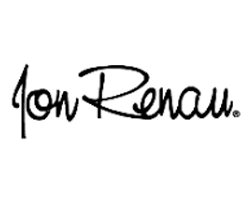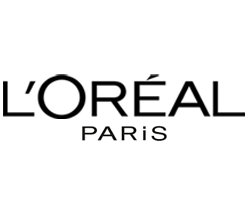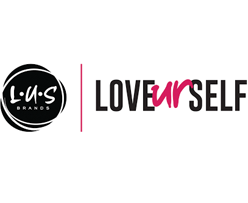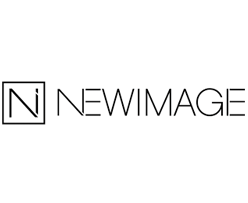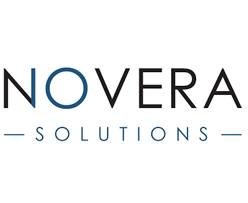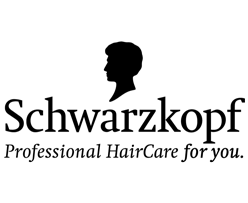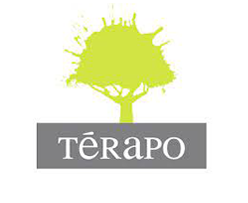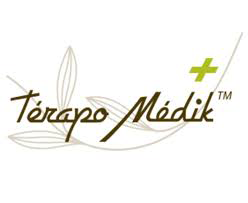 TALK ABOUT OUR BRANDS
 First Lady
is a company where technology and innovation have significantly improved the comfort, wearability and natural appearance of wigs, and hair systems for all ages and genders Knowing that each person is unique, there is a number of great possibilities that can enhance your beauty and character and at an affordable price. There are collections for women and men, and the hair pieces, and clip-in extensions are available in natural, modern colours and variety of styles.

Great Lengths
is the leading world supplier for hair extensions that aims to make your extensions synonymous with self-care and well-being. These extensions are made of hair from India in a factory in Rome. Pre-bonded extensions do not damage your own hair, because the bonds are made from keratin, just like human hair - expanding when exposed to water and contracting upon drying.

Jon Renau
has a passion for innovation and dedication for finding solutions for every stage of hair loss. The latest innovation of the French Drawn top looks amazingly natural. The company provides a wide collection of synthetic, heat defiant and human hair wigs for women, men, and children as well as hair systems that blend with clients' natural hair.
L'Oreal
is our supplier of the Serioxyl line – a professional care routine for hair lacking in density or volume, including shampoo, conditioner, serum, and coloured spray. 10 years of research resulted in the development of products to help with thinning hair. The serum treatment option provides denser and thicker looking hair.

L
•
U
•
S
(Love Yourself) team spent many years to create this amazing line of cruelty free products made in Canada. Love Your Curls is perfect three way haircare system for persons with wavy, curly or kinky hair.
New Image
is our supplier for hair systems and hair care products as well as accessories. They are committed to providing great quality products and always keep a high inventory on hand for fast delivery. The natural looking hair systems are made in an array of colours, base sizes, and lengths.

Novera
supplies a wide collection of wigs and hair systems for all genders made from European human hair and from European synthetic fibres, as well as head coverings, accessories, and hair care products. Always looking for improvements in the hair replacement industry, they recently introduced amazing wigs made from a silky man-made fiber.
Schwarzkopf
is a company that is creative, compassionate, exciting, and empowered. As our main hair colour supplier, they produce high-quality products using the latest technology that are gentle on the hair. From developing the first liquid shampoo 120 years ago, they became a globally recognized developer and producer of hair salon products.

Terapo & Terapo Medic
or over 30 years has been using advanced means to create premium products, made with natural ingredients that improve various hair and scalp conditions.