THE BEST SELECTION OF MASTECTOMY BRAS
The prosthetic brassieres in today's marketplace are available in a variety of profiles, fits, types, and colours, and include styles that are elegant, fashionable, modern, sporty, natural, and classically feminine.
Come to Bea's Mastectomy Boutique for mastectomy and non-mastectomy bras, as well as bra fittings. Most post-breast surgery brassiere styles have wide shoulder straps, high underarms, wide body bands and additional hooks, and are cut higher at the neckline to provide additional coverage and security. Bras come with a pocket sewn into the bra cup to support and hold the breast form in place.
Please, check with your insurance company to see if you qualify for reimbursements.
At Bea's Mastectomy Boutique a certified, experienced fitter will assist in choosing the correct size and shape. Proper fitting should be checked once a year. Any significant changes in body weight (of 2 sizes or more) may require a different size bra and breast form.
An appointment
is required.
Fitting for a breast form or brassiere takes 30-60 minutes.

Confidentiality, respect, and privacy are assured.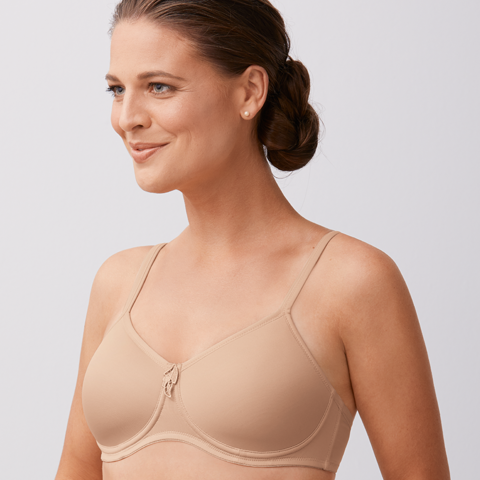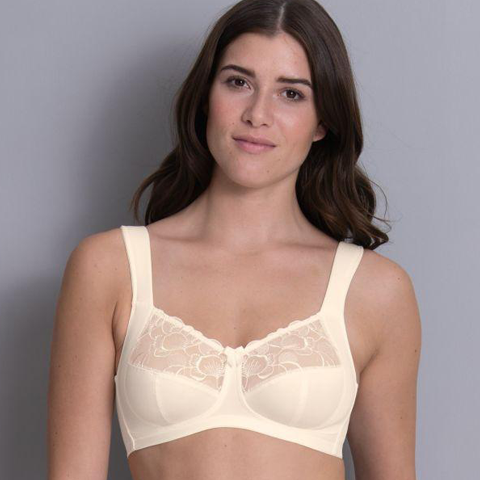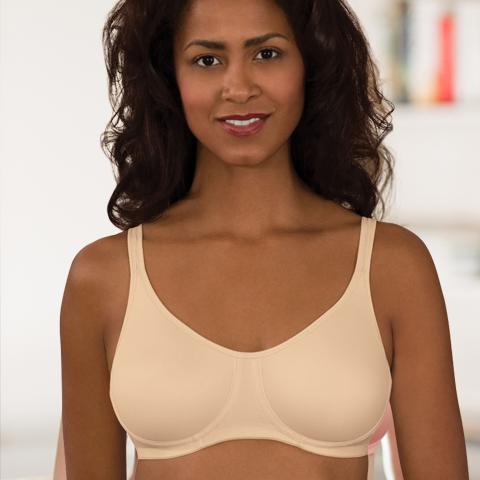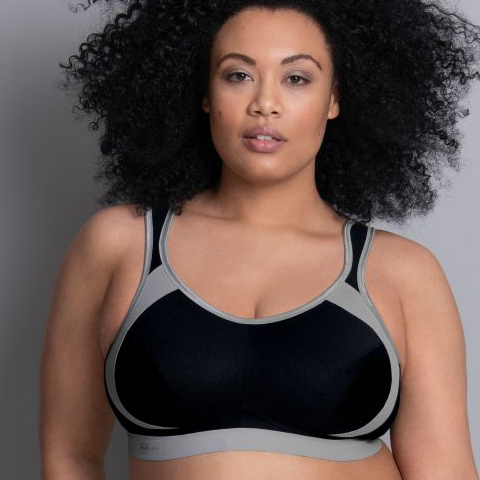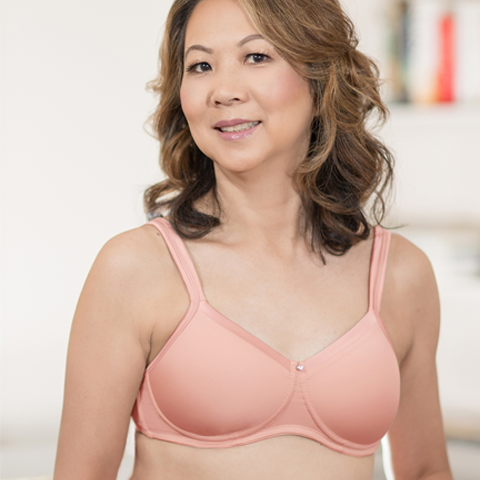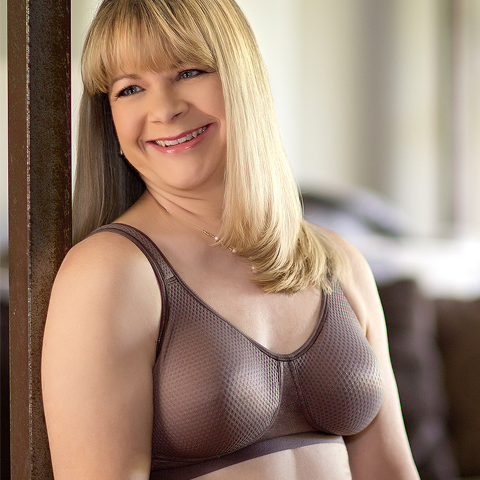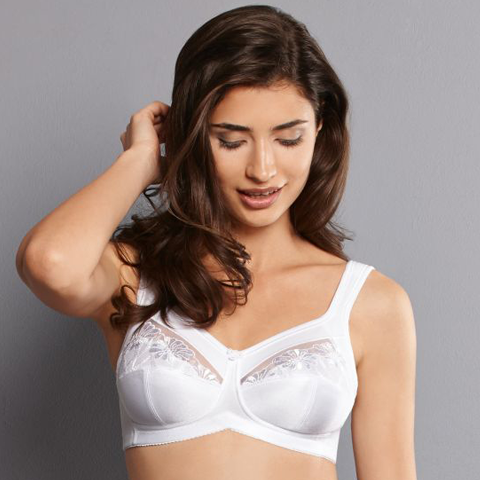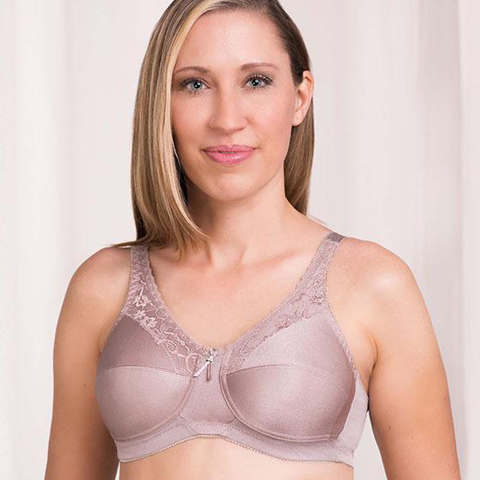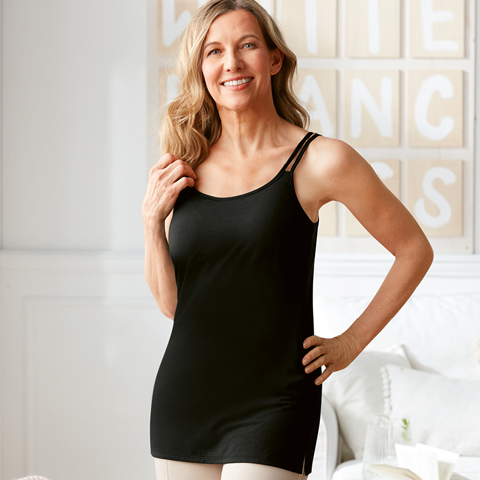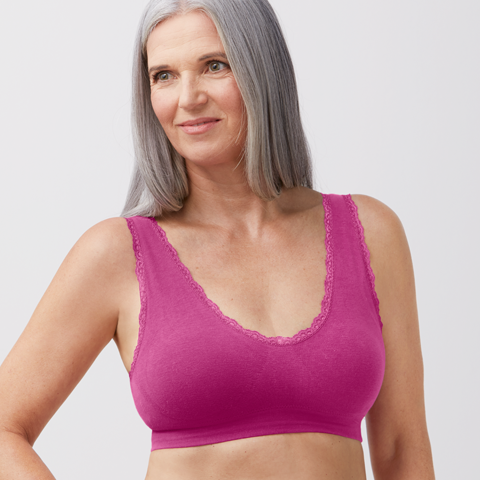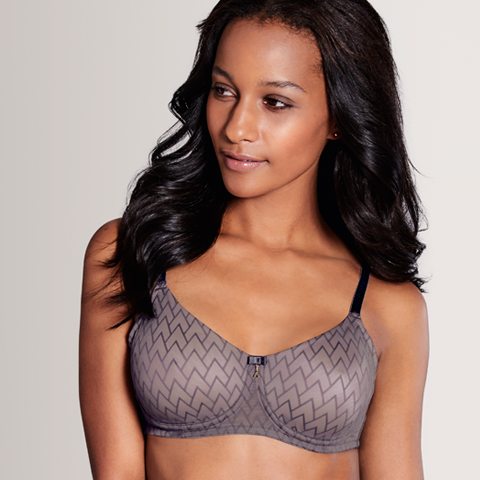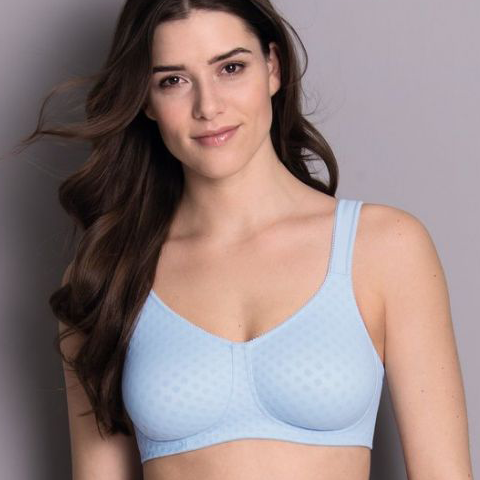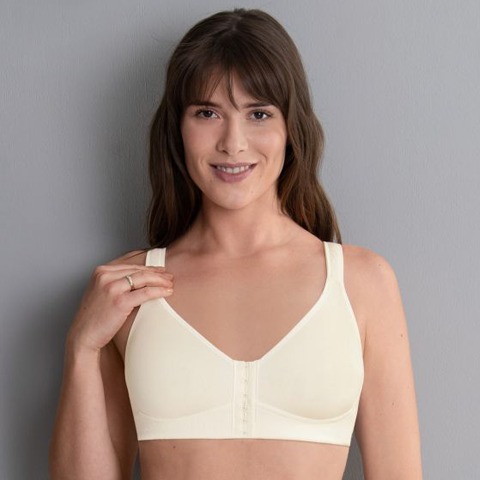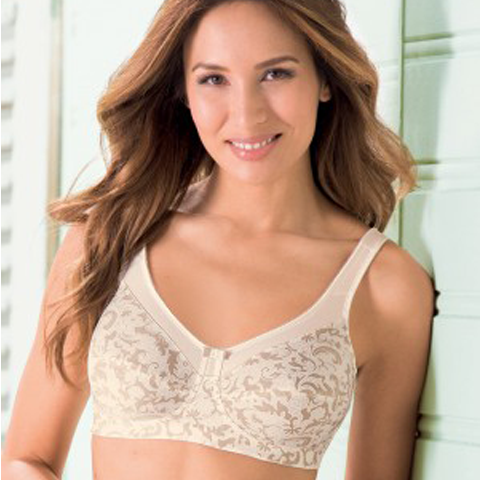 BRANDS