COME TO BEA'S MASTECTOMY BOUTIQUE
Bea's Mastectomy Boutique is dedicated to helping breast cancer survivors reclaim a positive body image and restore confidence.
Conveniently located in All Hair Alternatives Studio, where a wide range of wigs and head coverings are available. We have prosthetics, swimwear, compression garments, and more.
We provide one-stop shopping for people living with cancer.
Our private fitting rooms assure confidentiality while experienced, certified fitters work with a full range of prostheses and bras to create balance and symmetry. Swimwear selections and a variety of related clothing pieces are also available. Comfortable solutions exist for every situation, from post-surgical camisoles with soft fibrefill prosthesis, to lightweight breast forms with the latest climate control technology. Partial breast shapers can create equalization when there is a noticeable difference in size or shape between breasts, either naturally, or following a lumpectomy or reconstruction.

Lymphedema may develop after breast surgery. Although currently there is no cure, it can be controlled with graduated compression garments and a Bio Pump Machine.
Contact us to
request an appointment
for a personal fitting or to use Bio Pump on site.
BRANDS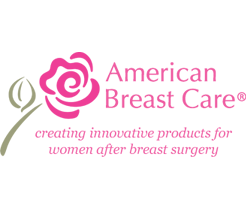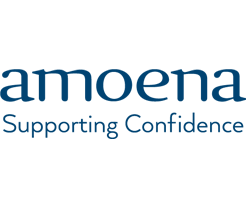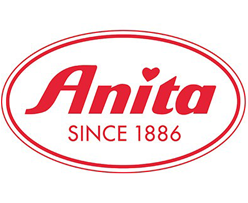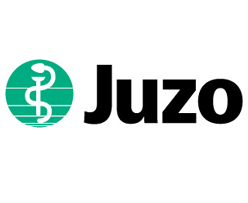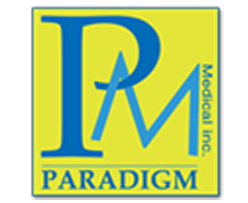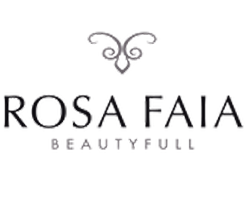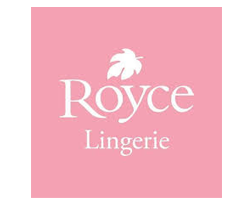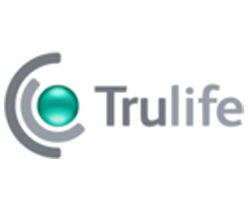 TALK ABOUT OUR BRANDS
ABC - American Breast Care
is focused on listening to customers' needs and is open to innovations and changes suggested by retailers. We can always expect new and exciting products from the lightest, softest, most natural breast prostheses through to a great collection of brassieres. The newest Amandasil Technology breast prostheses, in both full and partial models, are flexible and soft, snuggle to the chest wall, hold their shape, and at the same time, seamlessly blend with clients' skin.
Amoena
supplies breast prostheses, brassieres, swimsuits, and accessories. The company is passionate about enhancing women's confidence and body image. Their ambitious agenda ensures that innovation happens at a high pace. Their latest Adapt Air breast prothesis uses integrated air chamber technology, which allows for individual adjustments, so they can be used when a remaining breast changes its size over time or for someone in the process of having implants.

Anita
supplies breast prostheses, brassieres and compression garments in an environmentally responsible way. Their high design and production standards ensure top quality workmanship and comfort; the product looks great and lasts a long time.

Rosa Faia
is part of the Anita Family collection of feminine, lacy, quality brassieres with a perfect fit.

Juzo
has a philosophy that medical garments should not inhibit a person's lifestyle. Graduated compression garments help to control swelling if lymphedema develops after breast surgery or a medical treatment. Juzo supplies sleeves, gauntlets, gloves, socks, and tights, both ready to wear and custom made, in colours that span the basics, to very colourful options.

Paradigm Medical
is the designated supplier of the Bio Compression System, created to manage symptoms of lymphedema, and at the same time improve a person's quality of life. Machines are designed for hospital and home use.

Royce Lingerie
provides brassieres made of the best quality fabrics and trims to make sure that they are as comfortable and supportive as ever. To keep up with the rapidly changing retail sector, they continuously improve quality, style and fit. Their collection consists of only wireless bras to fit the needs of women who have had mastectomies.

Trulife
opened in 1958 and they were the world's first breast prosthesis producing company. Their inventory includes top-of-the-line breast prostheses as well as comfortable, well-fitting brassieres made in Ontario. The focus is on post-surgery brassieres and breast forms, followed by collections for everyday wear.