CONTACT US
All Hair Alternatives and Bea's Mastectomy Studio were both founded on the principleof assisting our customers, guided by sensitivity and excellence.
Our wide range of products and services help cancer survivors and individuals who have suffered from hair loss. We carry a variety of mastectomy products including prostheses, swimsuits, bras, and compression garments, as well as wigs, hair extensions, hair replacements, and more. Most items can be customized to suit unique needs.
Since we opened in 1996, we have been dedicated to guiding, supporting, and servicing clients with diverse backgrounds and needs.
Looking for regular hairstyling services? Our studio has a team of fully qualified and experienced professionals ready to meet you.
Request an appointment
and come in.
Have questions?
 Please fill out the form below, and we will respond as soon as we can.
* Indicates required field
Sample email address we recommend to change to yours.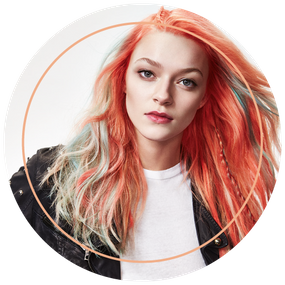 Our Location
1334 Princess Street
Kingston, ON K7M 3E2
 P. 613-536-0180 
 P. 613-547-3262 
 F. 613-536-0182 

We speak English, French,
Polish,  Portuguese

Powered by AZEXO Shopify page builder