MASTECTOMY PROSTHESES OPTIONS
While wearing a breast form helps a woman's body image, confidence, self-esteem, and feminine shape, it also plays an important medical role. Wearing a correctly fitted breast form that matches your remaining breast in size and shape helps to replace the breast weight and keeps the body alignment evenly balanced. Not wearing the form can cause back, neck and shoulder problems.



Bea's Mastectomy Boutique provides mastectomy prostheses options in Kingston.


Breast prostheses are created in a wide range of shapes, types and sizes to compliment a woman's natural beauty and are designed to be worn by women of all ages, surgery types and lifestyles.



Breast prostheses are made from silicone and polyurethane, and are made to look and feel like natural skin while providing complete comfort while being worn. An experienced, trained fitter will choose the correct size and shape of the breast form and bra.



Fitting rooms are private, quiet, and comfortable, having a home-like environment.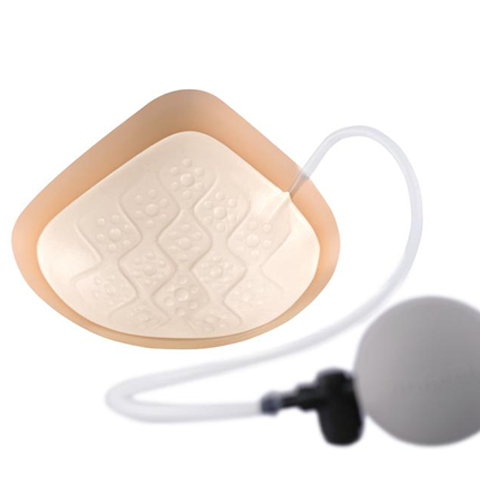 Adapt Air
25% -40% lighter than the breast the same size. Used for uneven scare area, weight fluctuations and swelling due to lymphedema. It adjusts to the clients unique silhouette.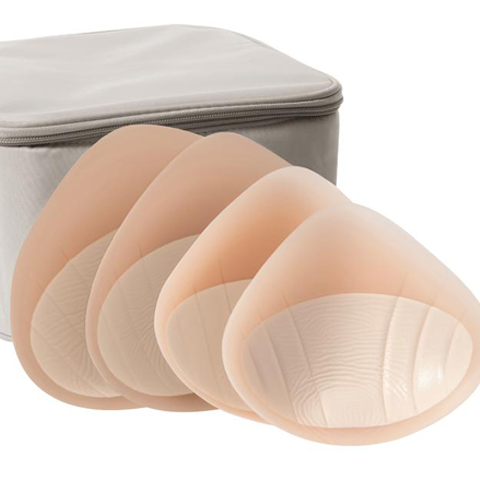 Partial Breast Forms
Used due to lumpectomy or uneven breasts. Shapers in different sizes and thicknesses makes it easy to balance both sides.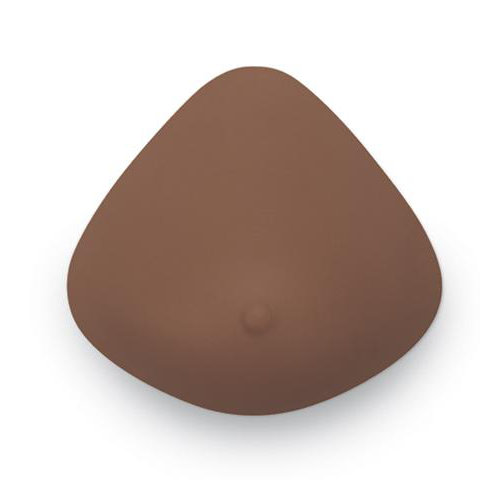 Breast Prostheses
They come in three colours too best possibly match everyones skin tone. This prosthetic is silk encore triangle that fits variety of body and surgery types.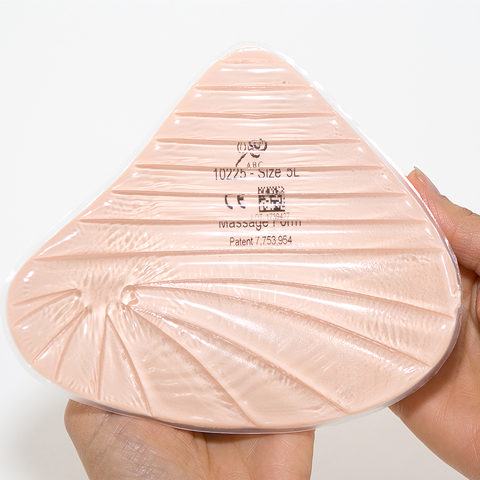 Massage Asymmetric Form
Has full shape, with massage firm silicone back that provides air flow. Has light weight (25% lighter then natural breast of the same size) for the ease of wear.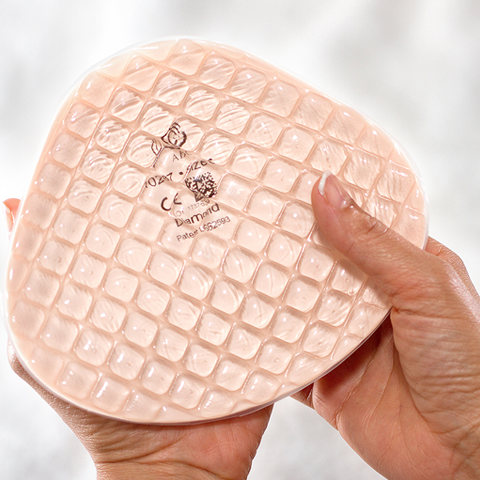 Diamond Form
Diamond layer at the back of this type of breast prostheses provides air flow, minimizes shifting, suitable for softer breast tissue. Light weight.
BRANDS