WE OFFER HAIR REPLACEMENT SYSTEMS
Over the years, we have learned that in many cases, a little more hair can make a big difference. Hair systems can boost your self-confidence, add to the volume or colour of your hair, and generally make you feel better about your hair and your overall self.
If you are interested in enhancing your hair or if you have thinning areas on your scalp, we can help you choose from a wide range of alternatives that use the latest hair system technologies.
 • Hairpieces – increase the volume on the top of your head 
• Hair extensions – make your hair longer and fuller 
• Hair additions – make you feel special every day 
• Wigs – overcome complete hair loss or thinning hair
Hair systems, made of either man made fibres or human hair, can be customized or custom-made, allowing you to achieve the look that you have in mind. You can choose from a full or integration base; we will help you to select the attachment method that will work best.
The stylists at All Hair Alternatives have been thoroughly trained to work with all types of hair systems. We would be happy to offer you a free, confidential consultation.

Come and explore the possibilities!

CLIP IN HAIR TOPPER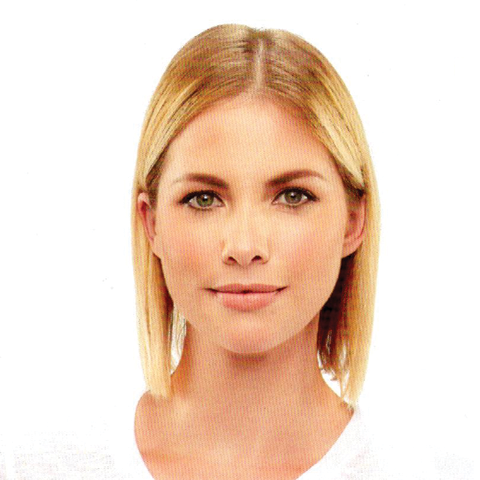 Before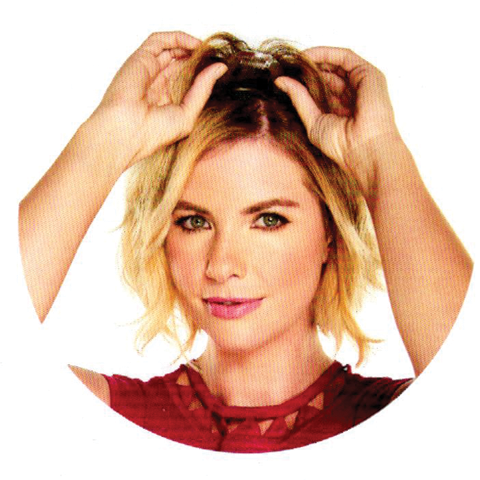 Alining topper with your hair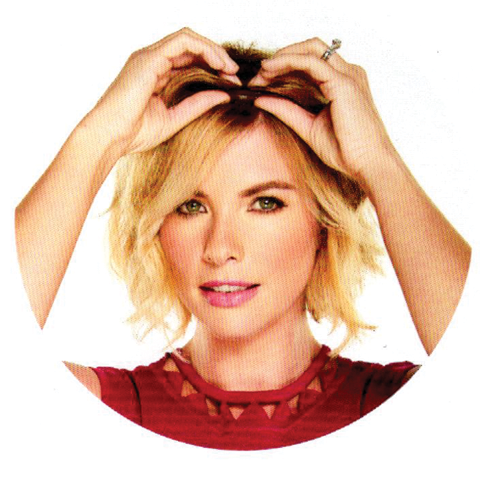 Securing clips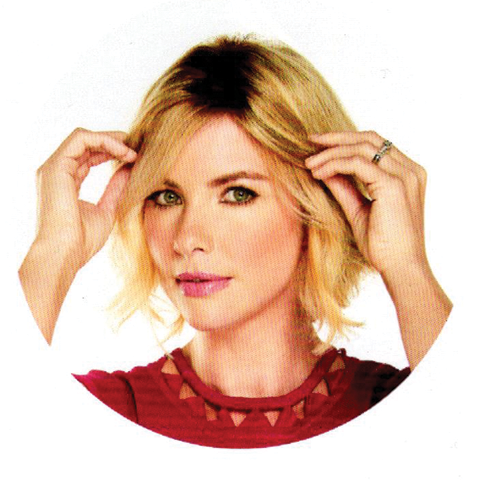 Blending and styling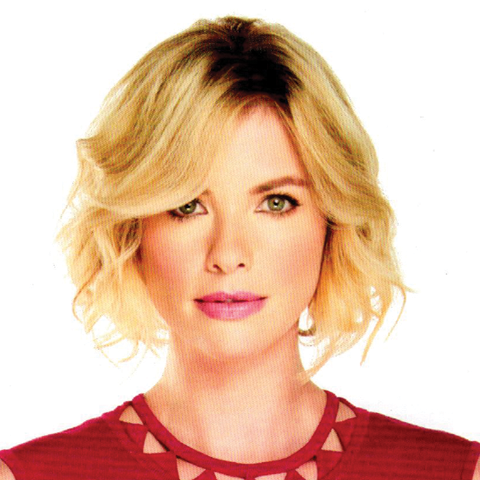 After
BRANDS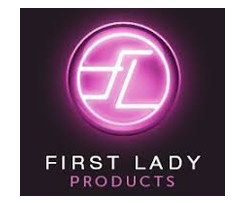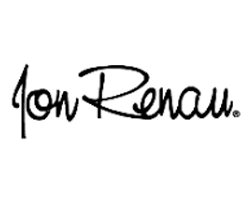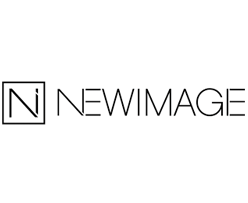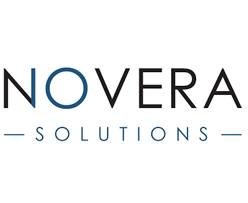 Powered by AZEXO Shopify page builder