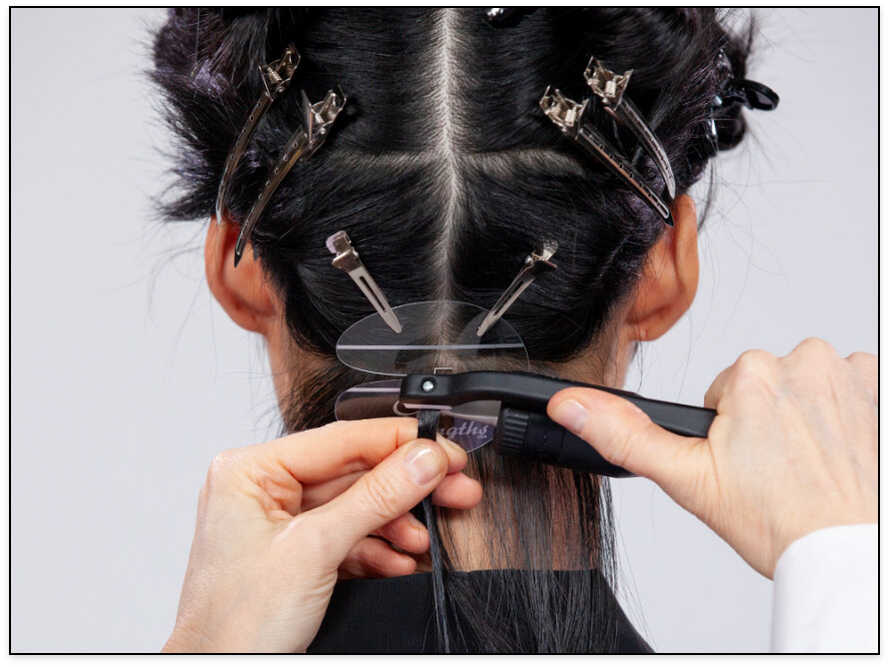 THE GO-TO-PLACE FOR HAIR EXTENSIONS
All Hair Alternatives Studio, a pioneer in providing hair extensions in Kingston, is very pleased to offer top-of-the-line extensions made
by Great Lengths. The company's patented, revolutionary technology uses 100% human hair strands, and gives you longer, thicker hair, without braids or uncomfortable knots and seams. Great Lengths extensions do not damage your own hair and are able to resist even the most active lifestyles. It is simple, easy, and inexpensive to look after your hair extensions at home.
 • Are you looking for volume?
 • Do you want long and luxurious hair?
 • Do you notice some areas where your hair is thinning?
 • Are you hesitant to use chemical colour on your hair?
 If the answer to any of these questions is "yes," Great Lengths extensions may well be the ideal solution for you.
Before your eyes, we can transform your look - the result will be incredible.
Book an appointment
for a free consultation with Cristina and find out how you can add length, volume, and colour to your own hair - instantly and easily.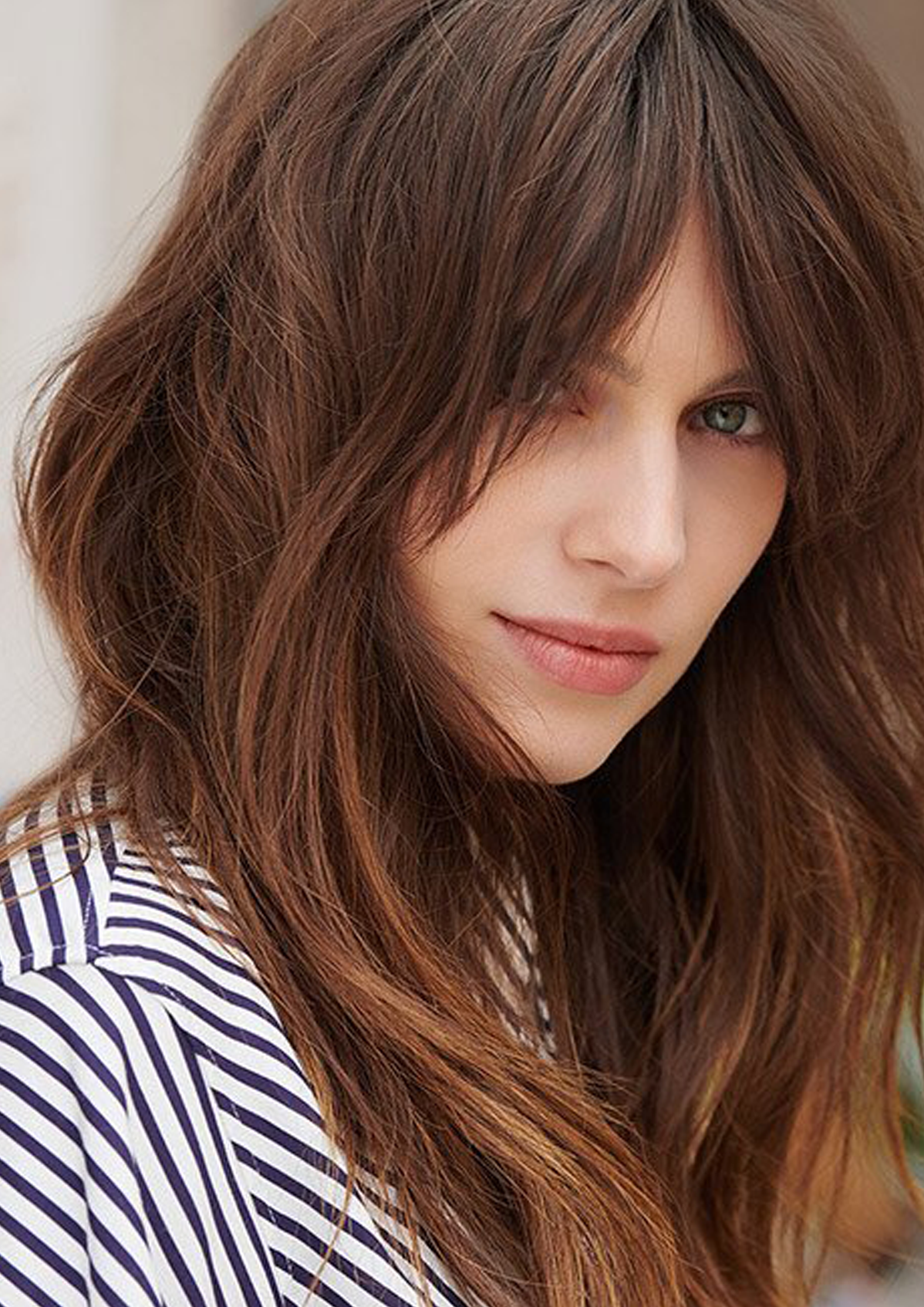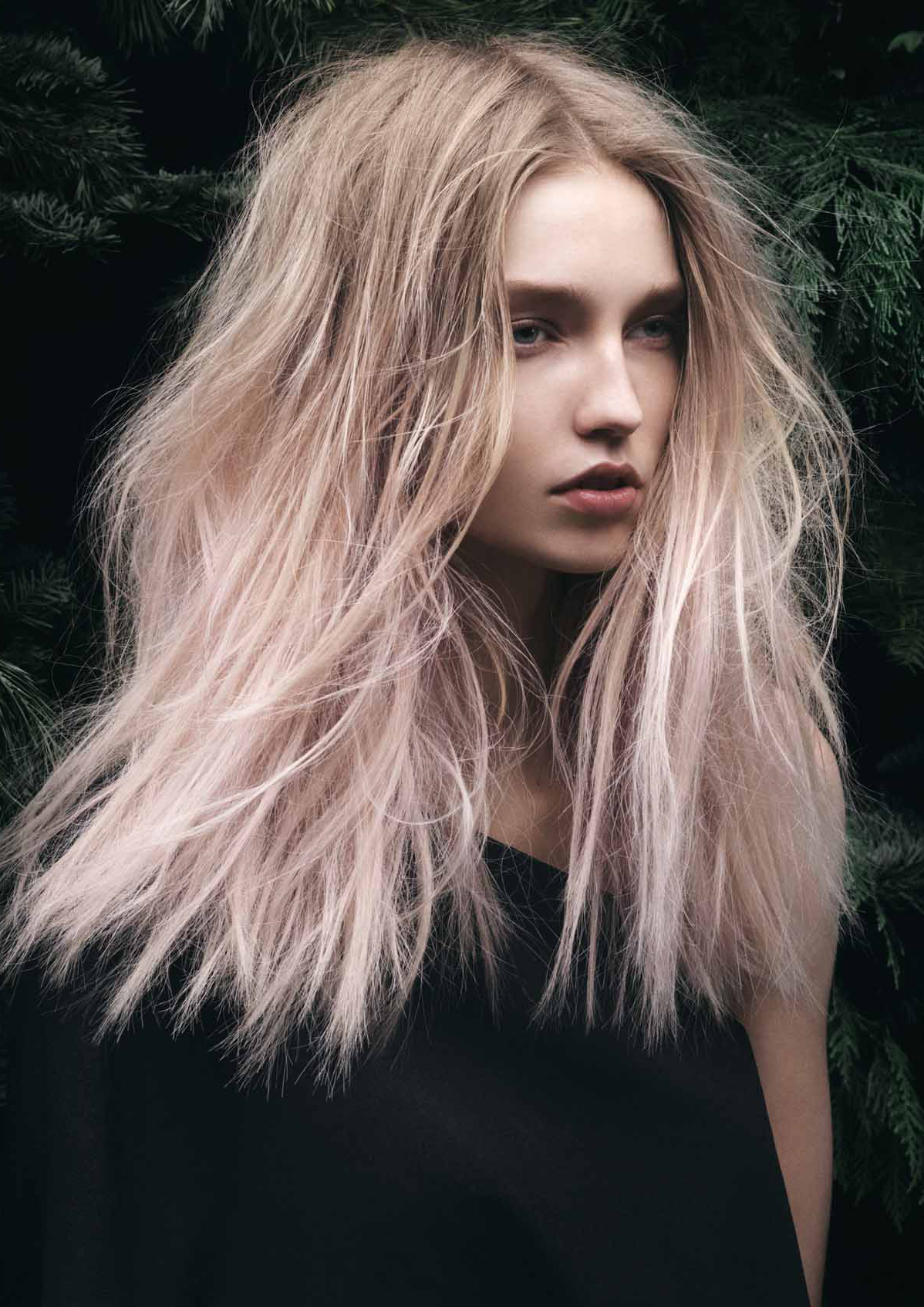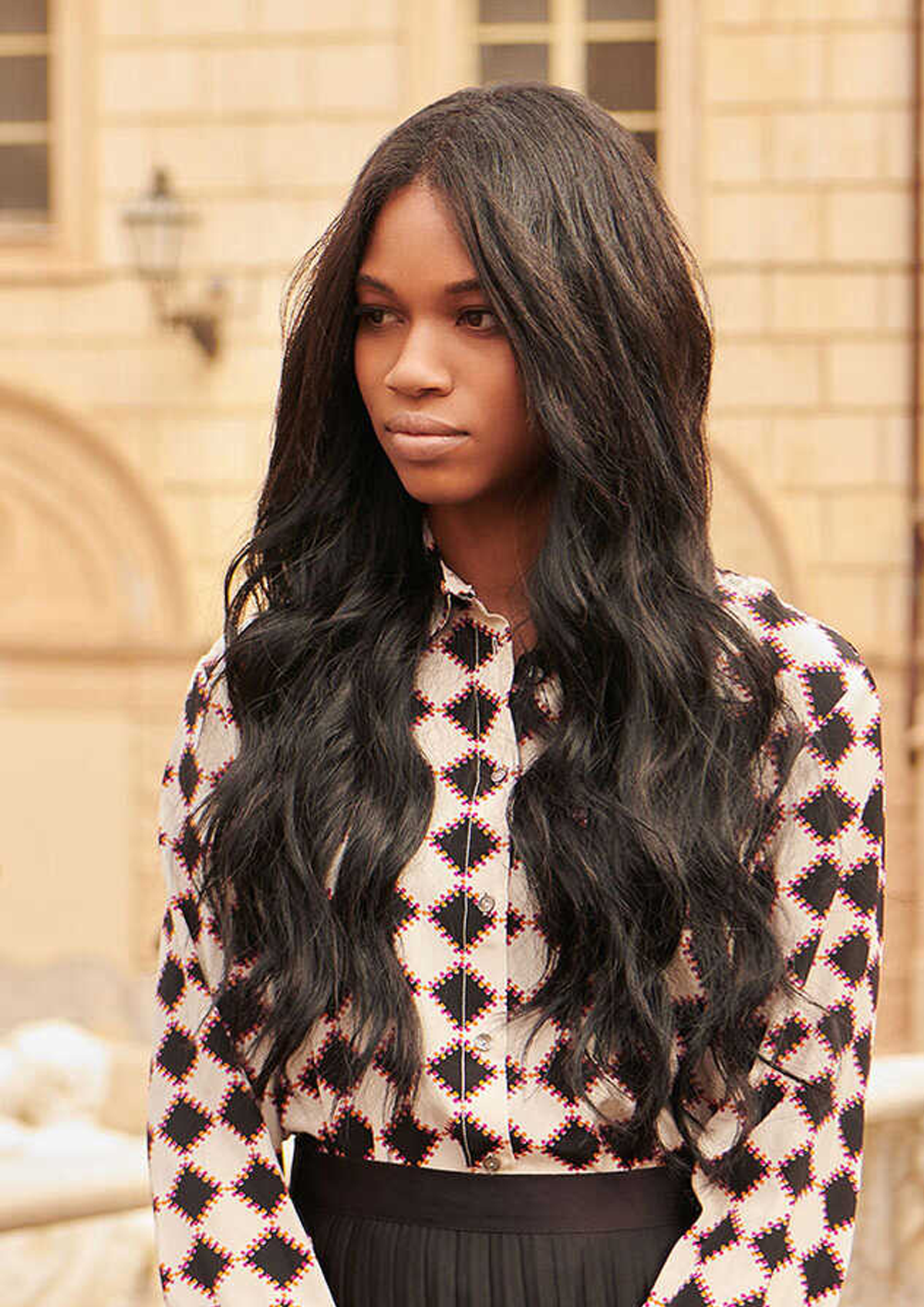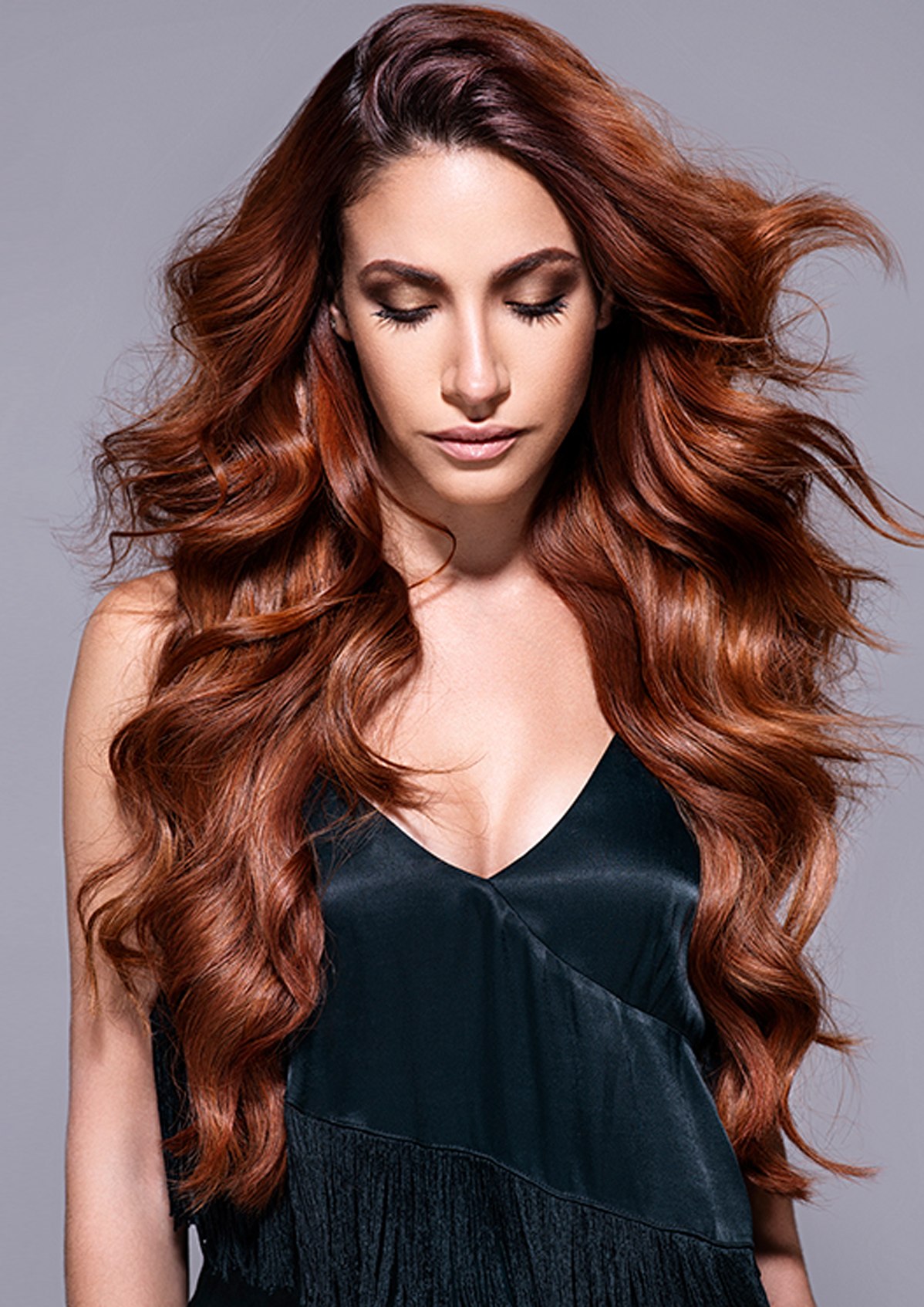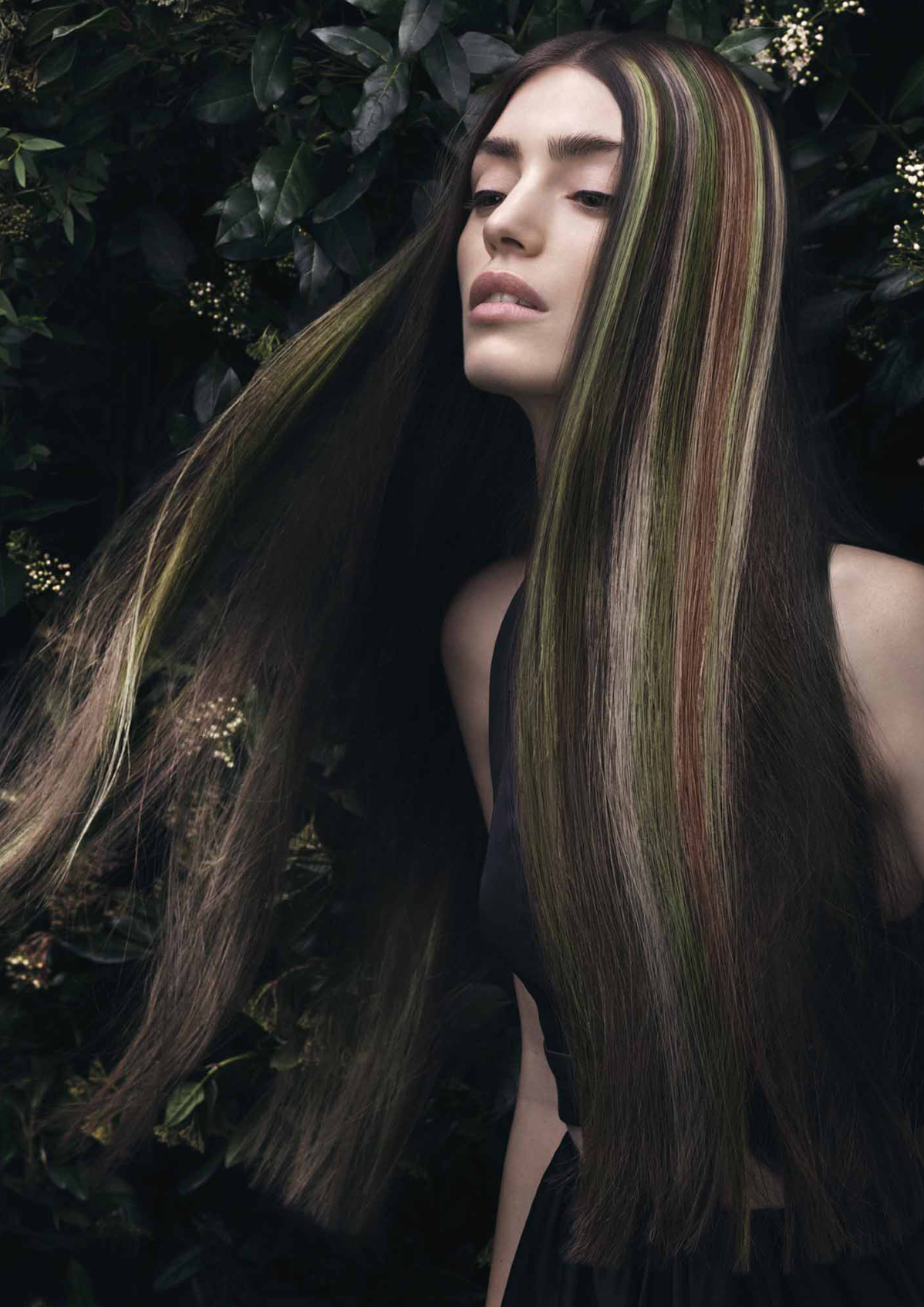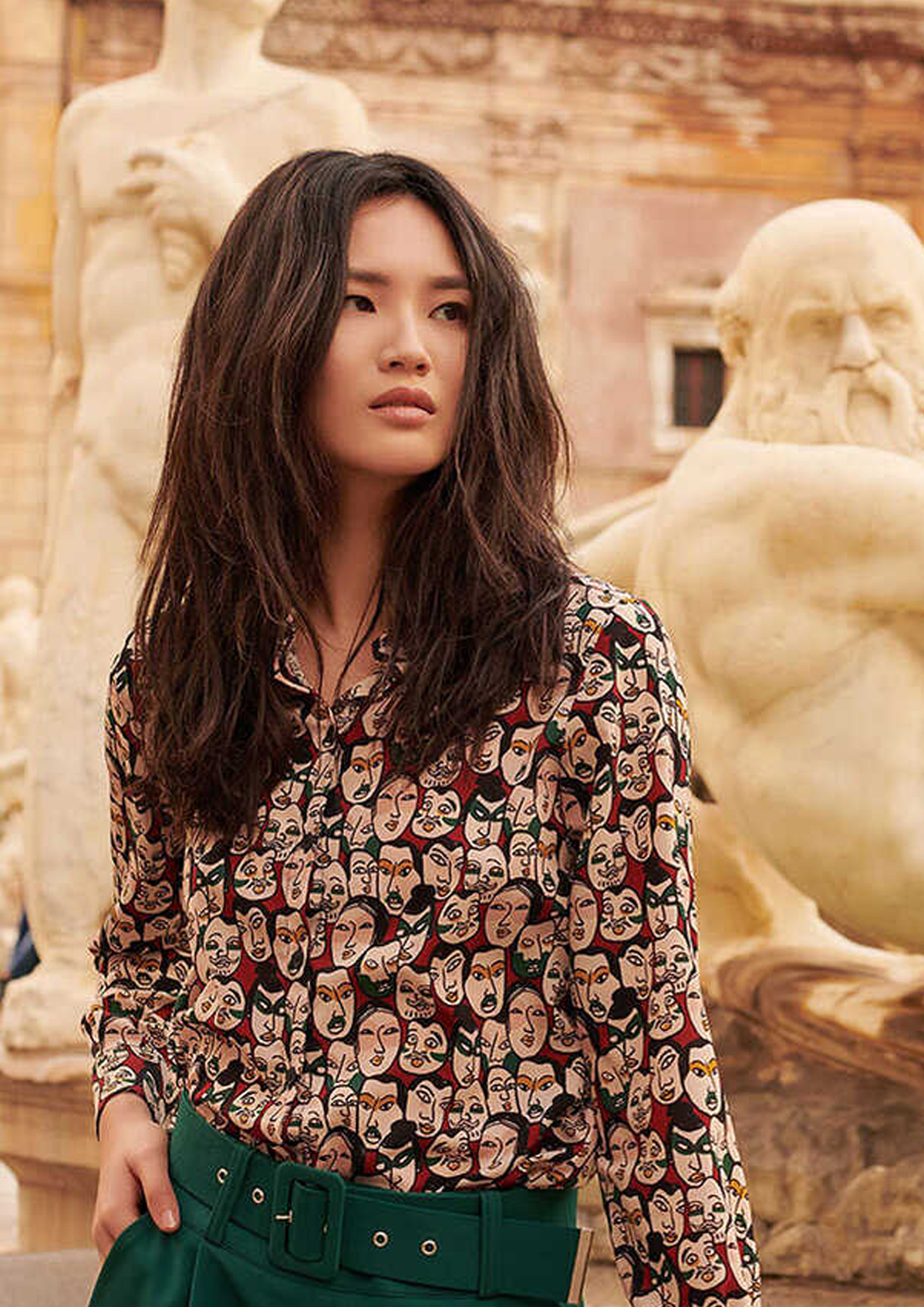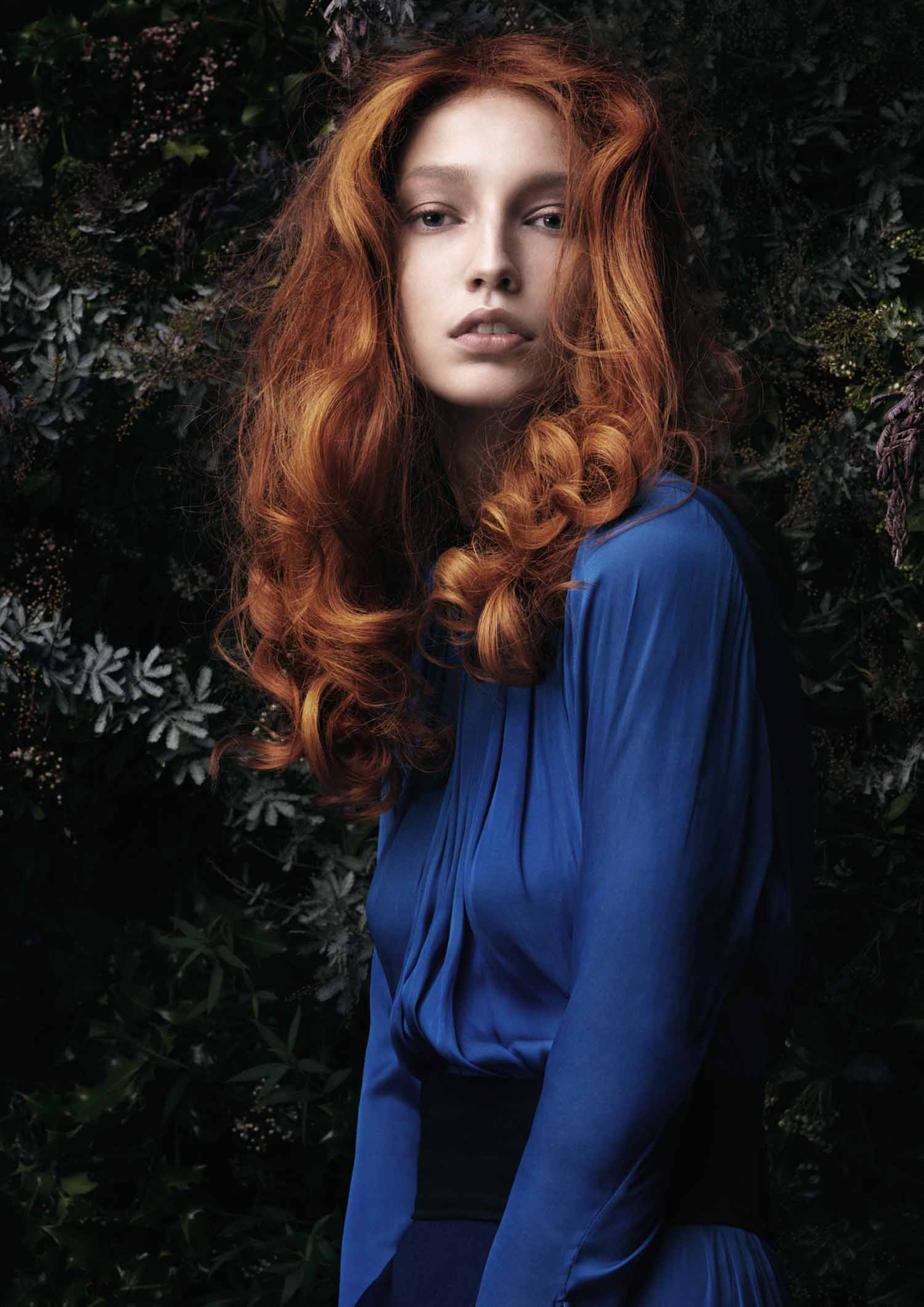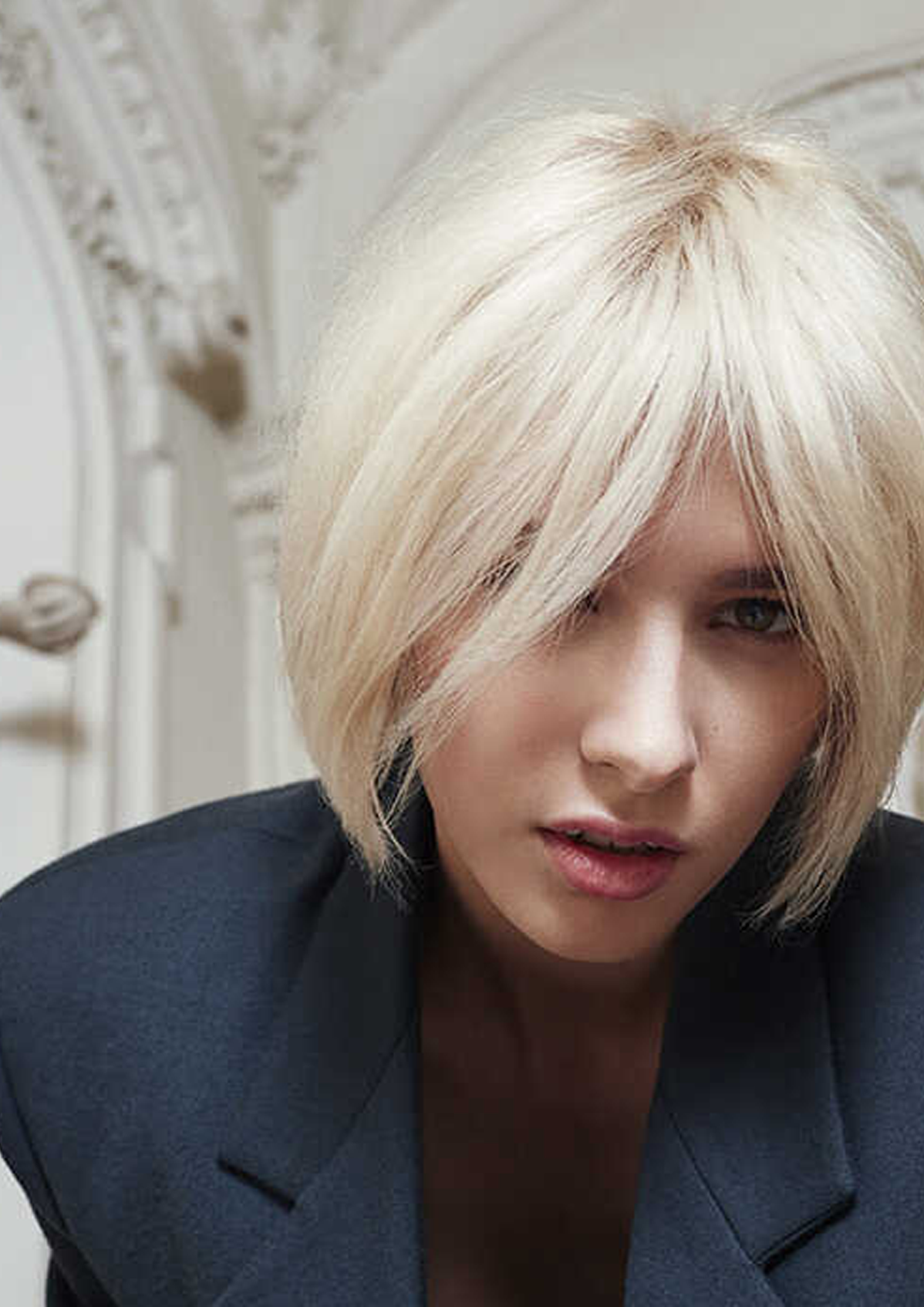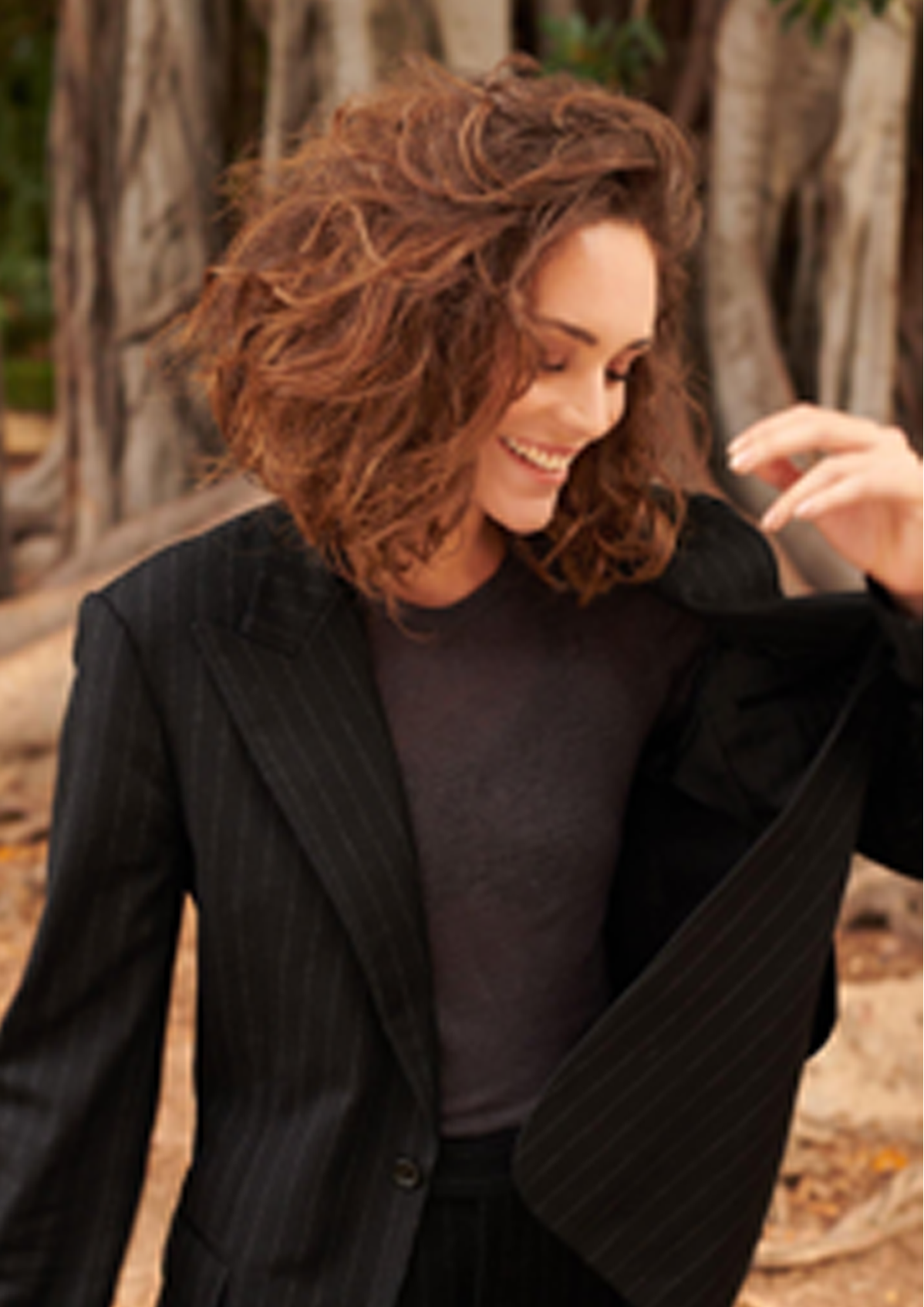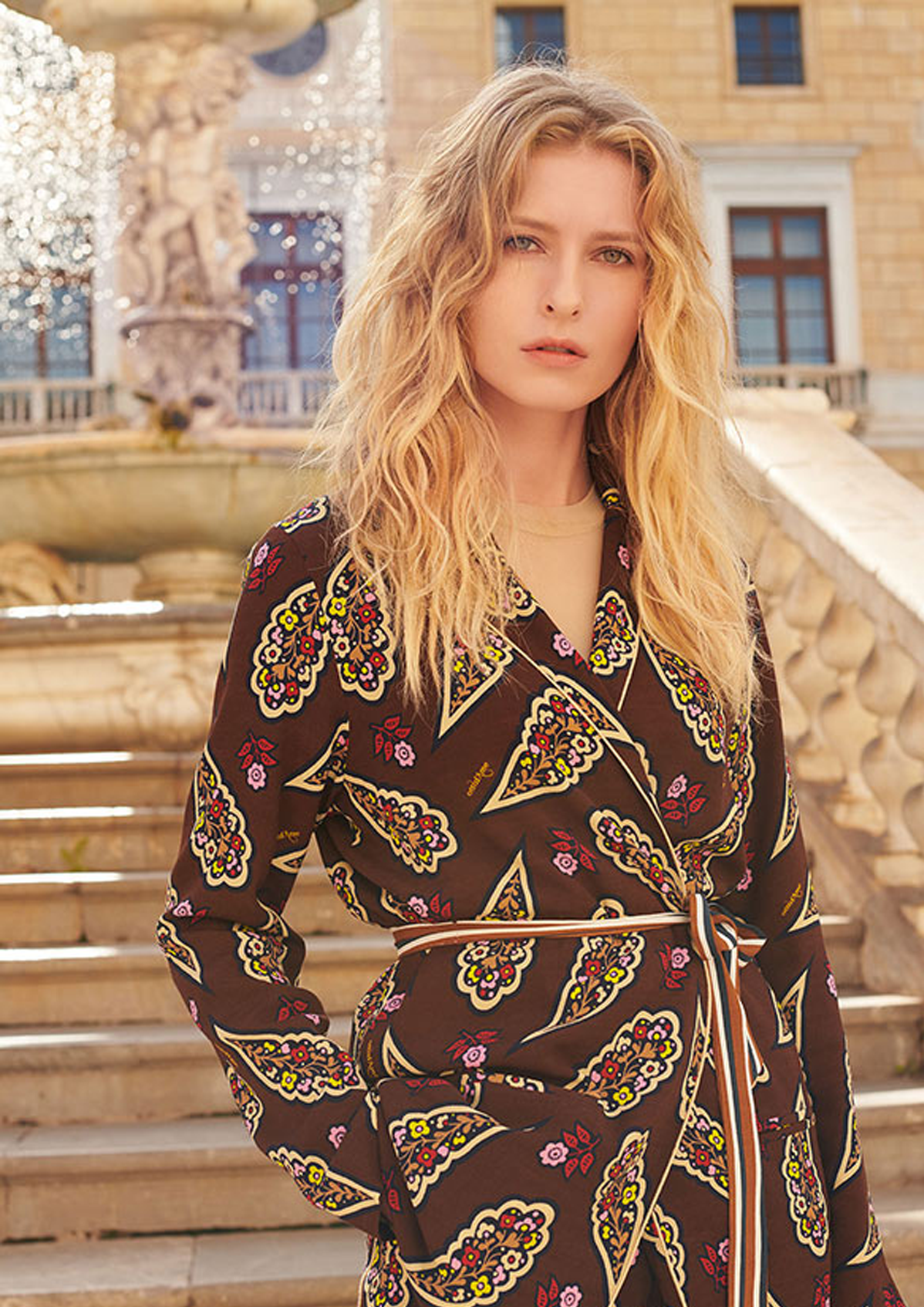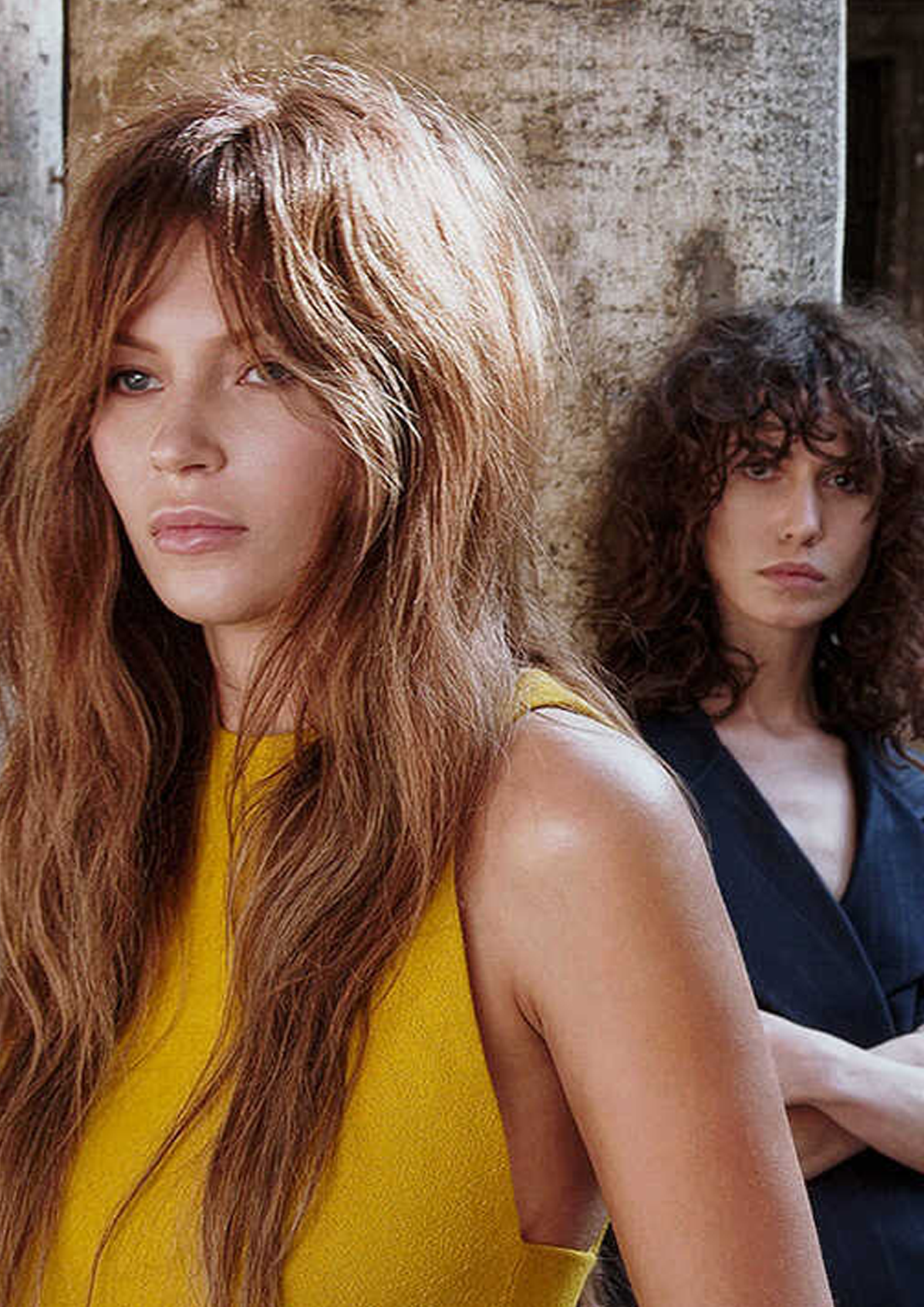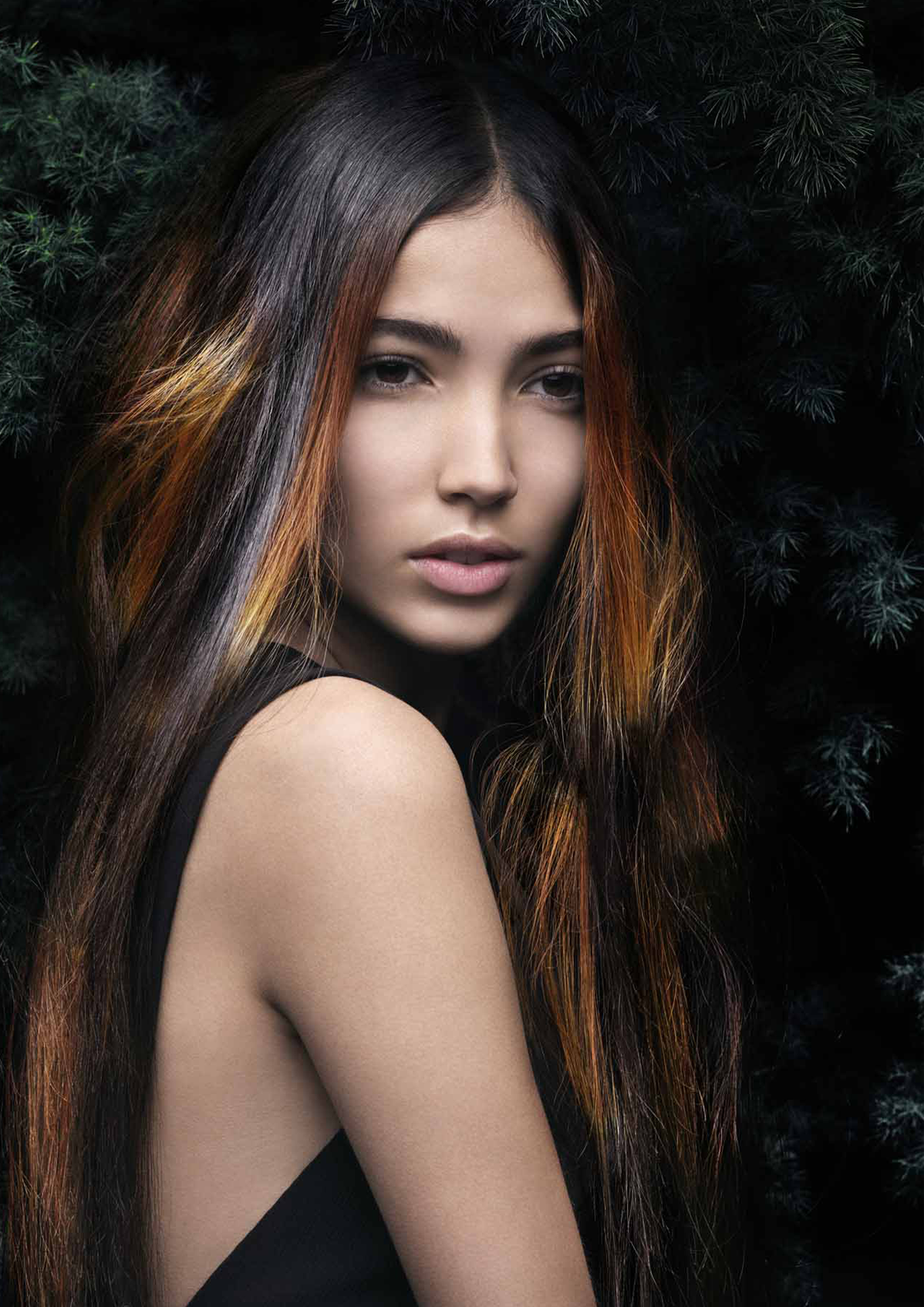 BRAND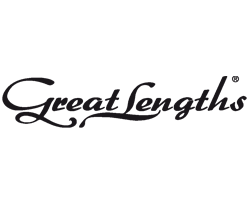 Powered by AZEXO Shopify page builder