POST-MSTECTOMY SWIMSUITS
Post-mastectomy swimwear combines fashion with comfort and Bea's Mastectomy Boutique is your source for a wide variety of designs, colours, and styles to suit every woman's lifestyle, including fashionable cover ups, sarongs, and other essential accessories. All swimsuits are cut higher under the arms and around the neckline to offer discreet coverage. Each bra cup conceals a pocket to hold a swim form securely in place. The proper prosthesis used with swimwear is a swim form made of clear silicone, formed with a hollow concave back allowing water to flow through for maximum comfort and security in and out of the water.
Proper care will preserve your swimsuit:
 • After use, rinse suit in cool, fresh water 
• Hand-wash using a mild soap 
• Gently squeeze excess water – do not wring 
• Do not wrap in a towel or leave the wet swimwear in the plastic bag for a long time
 • Air-dry your suit in the shade
 • Never use a clothes dryer

To see our swimwear collection, please visit our boutique or online store.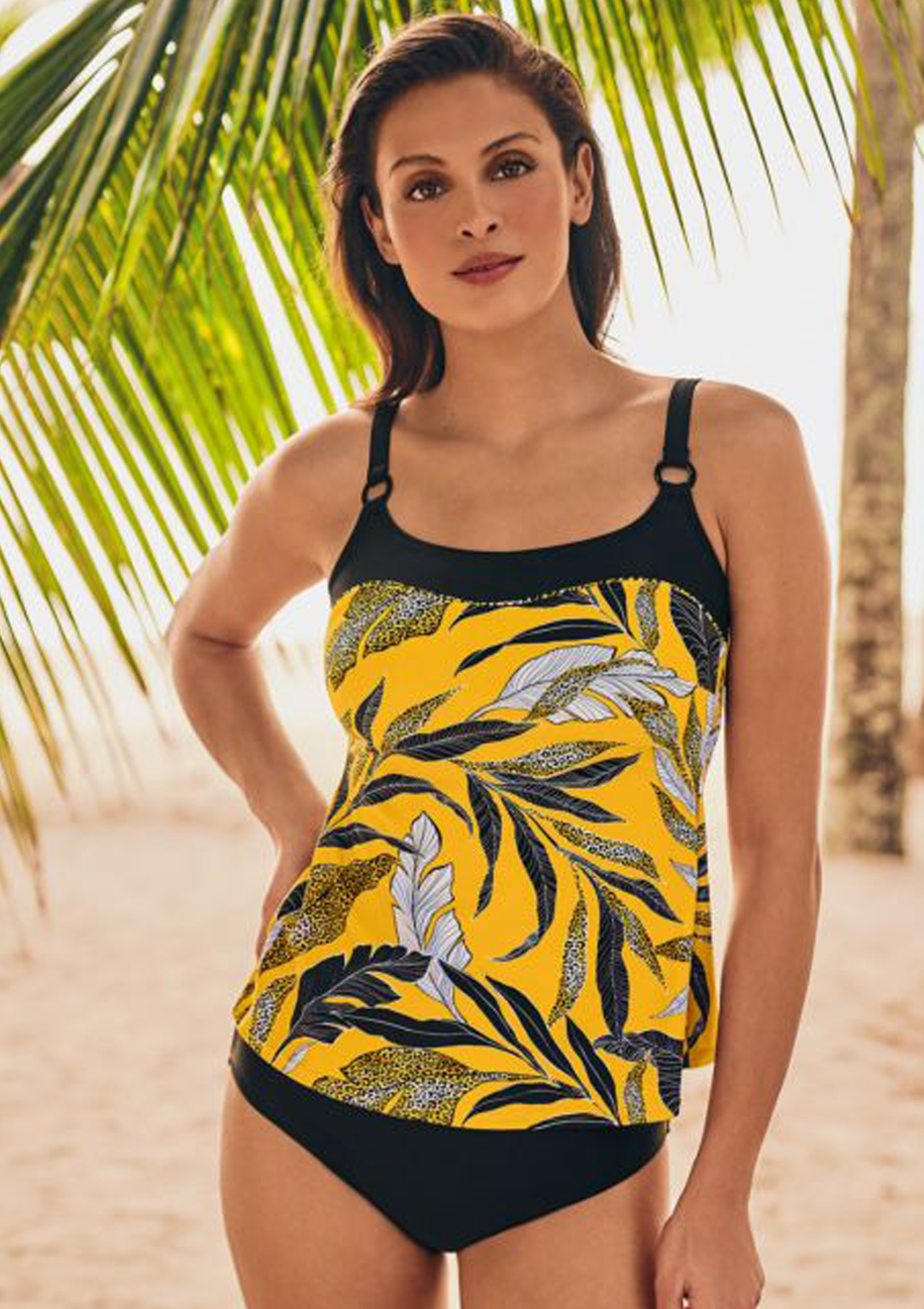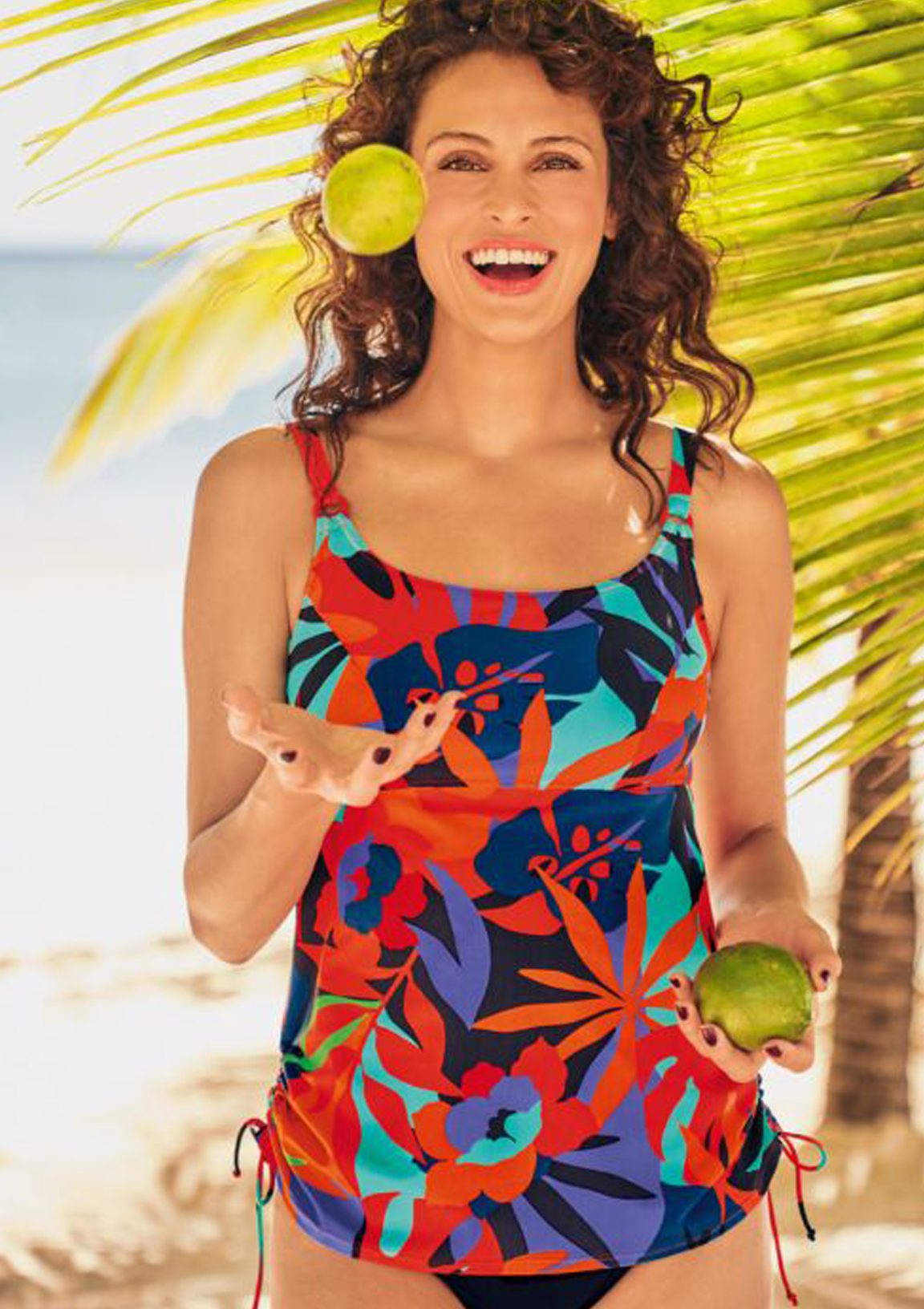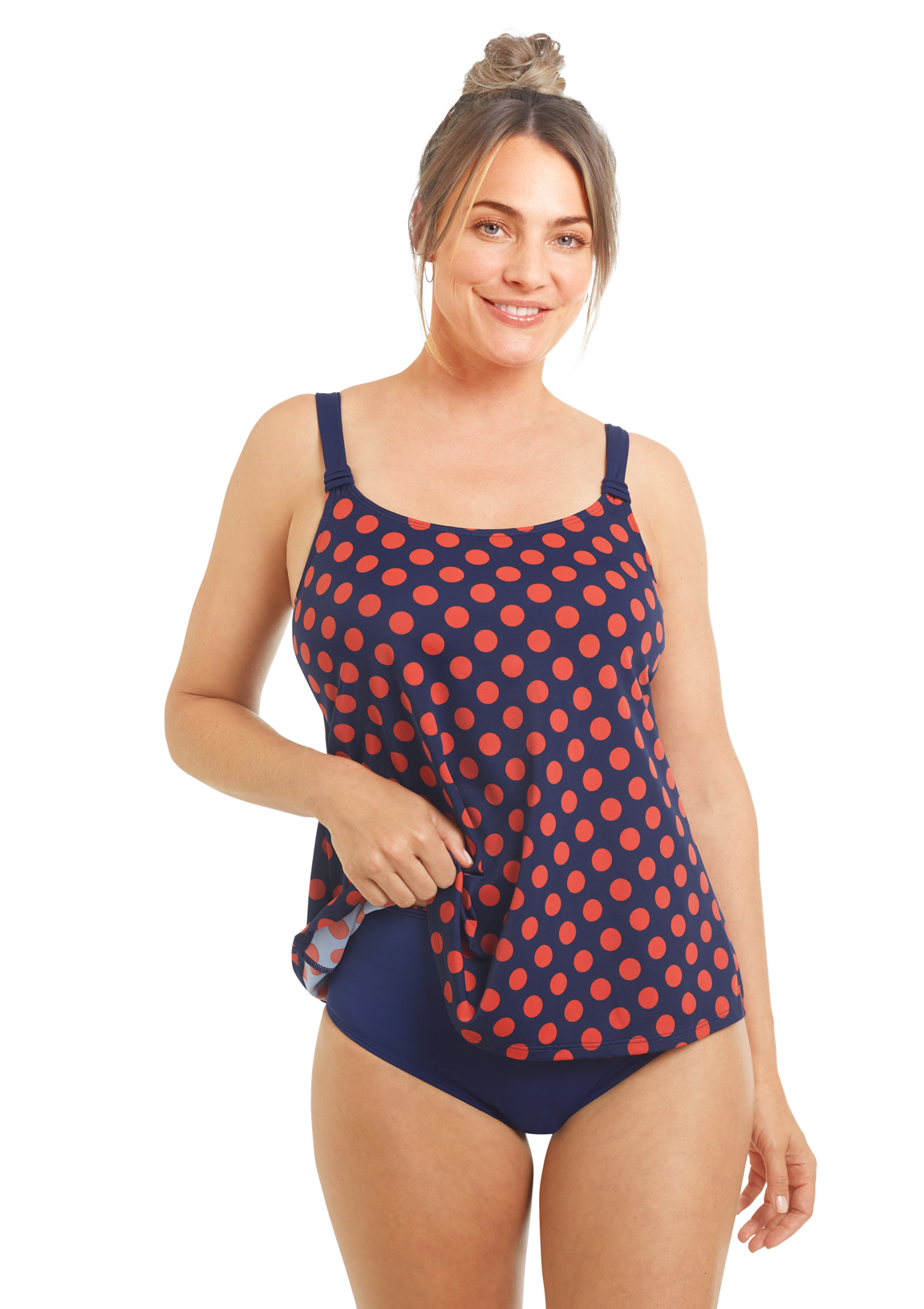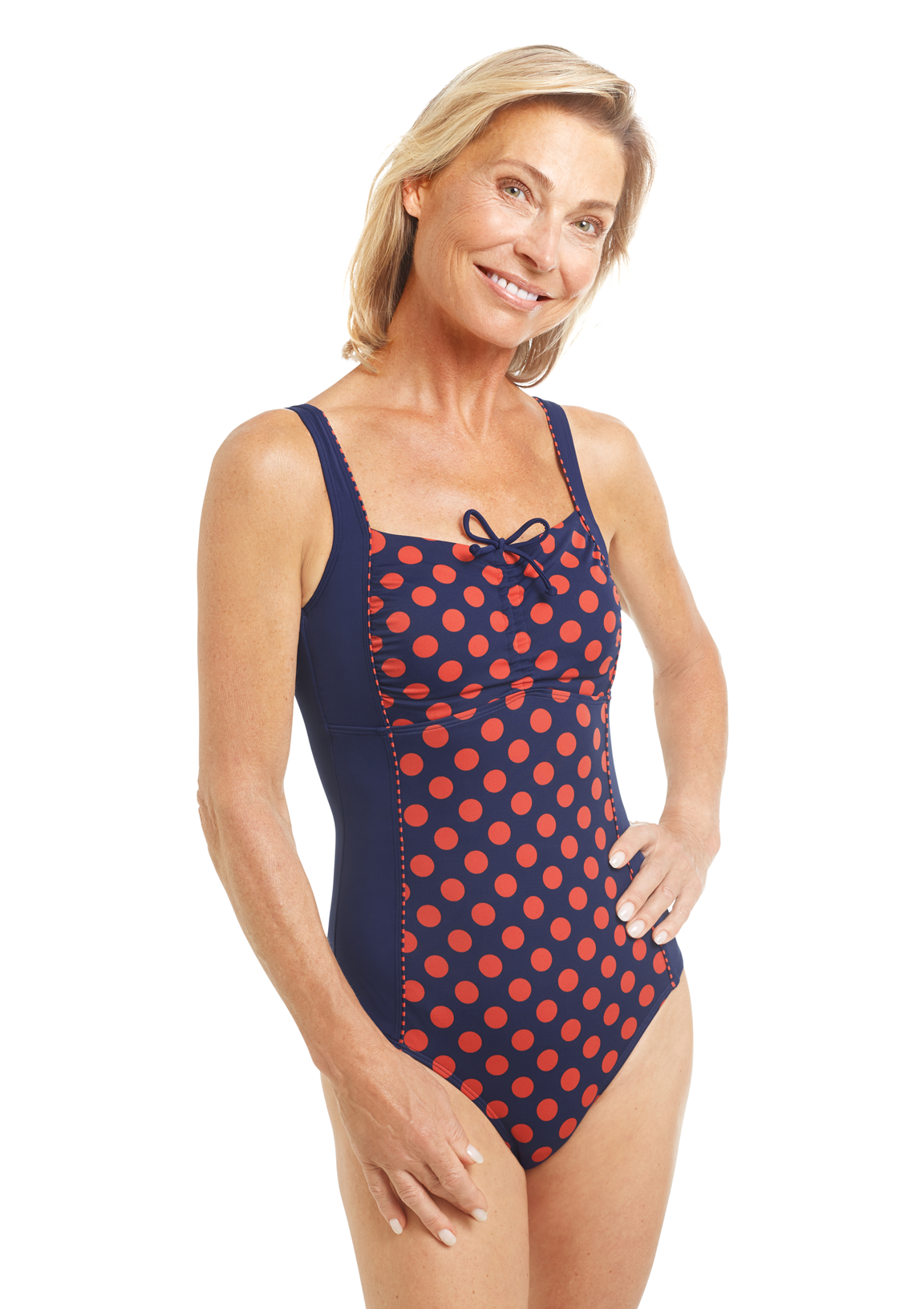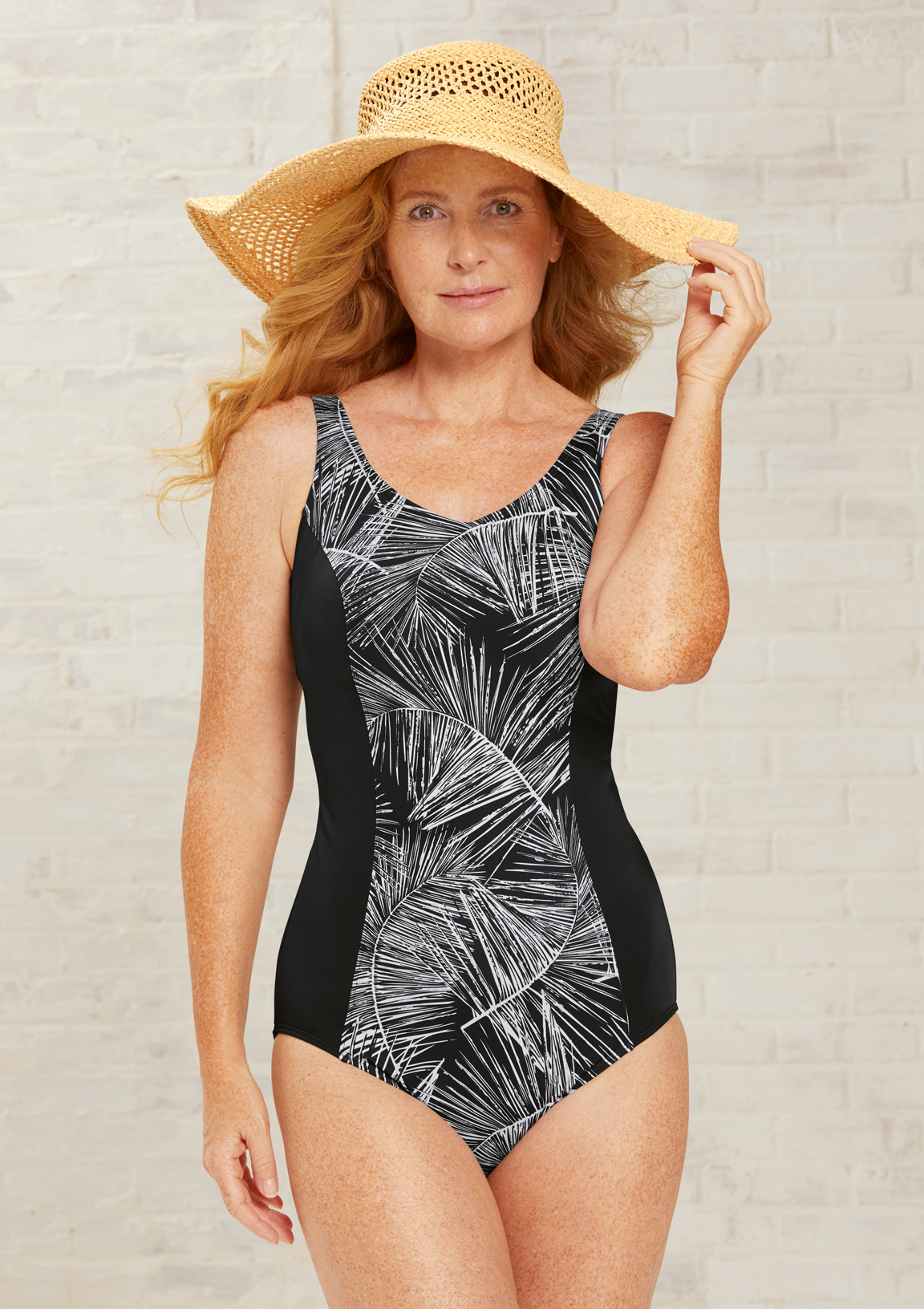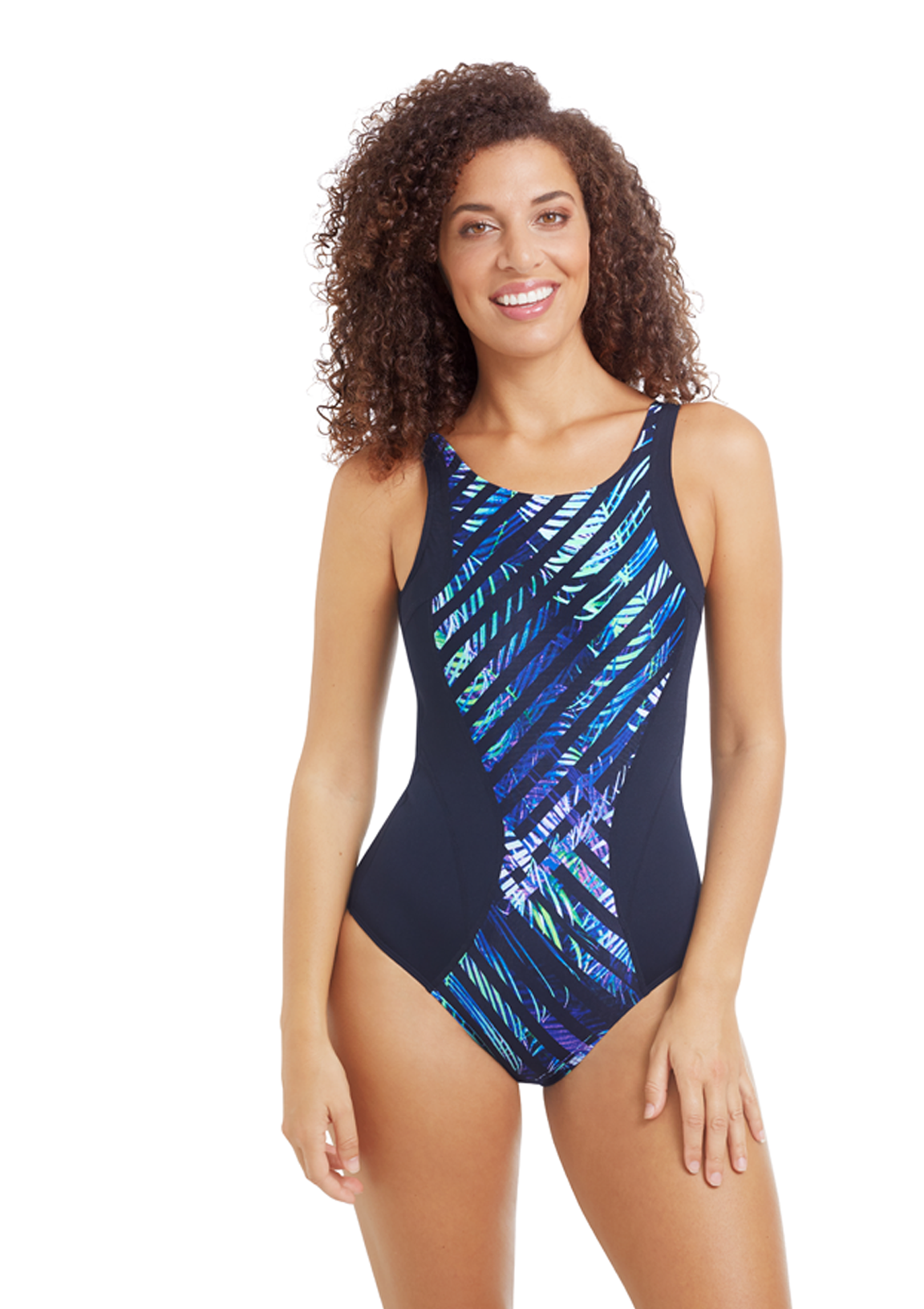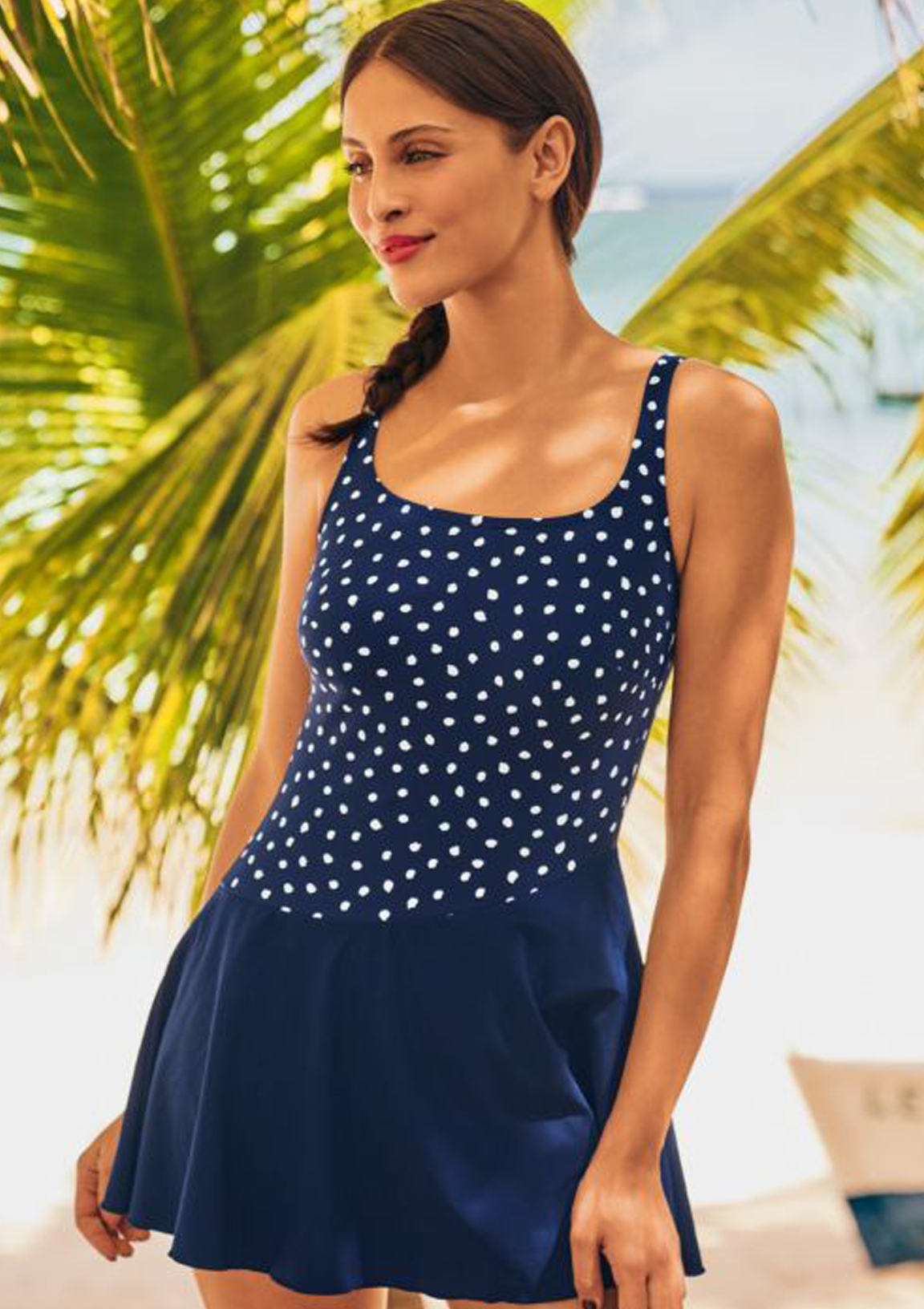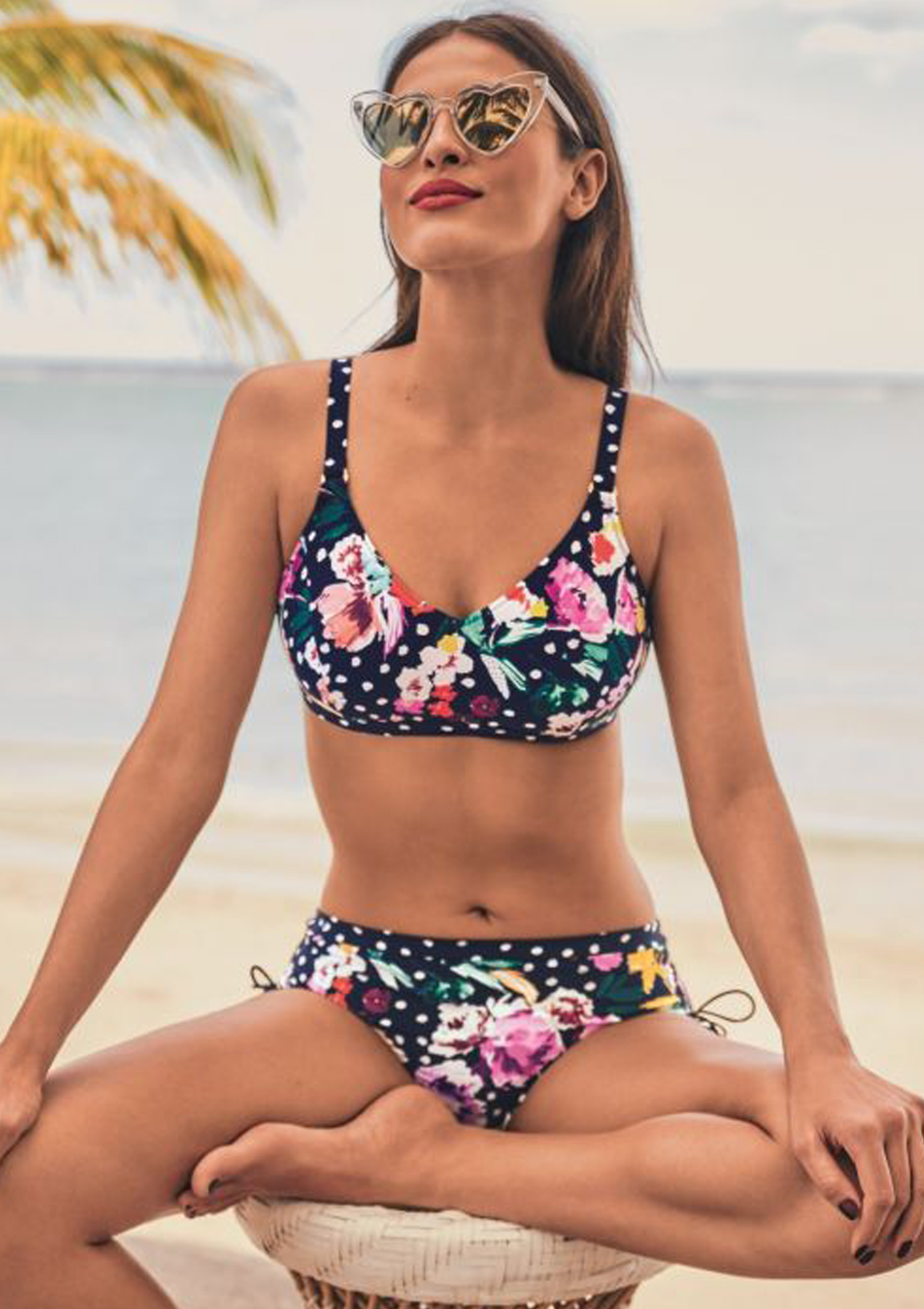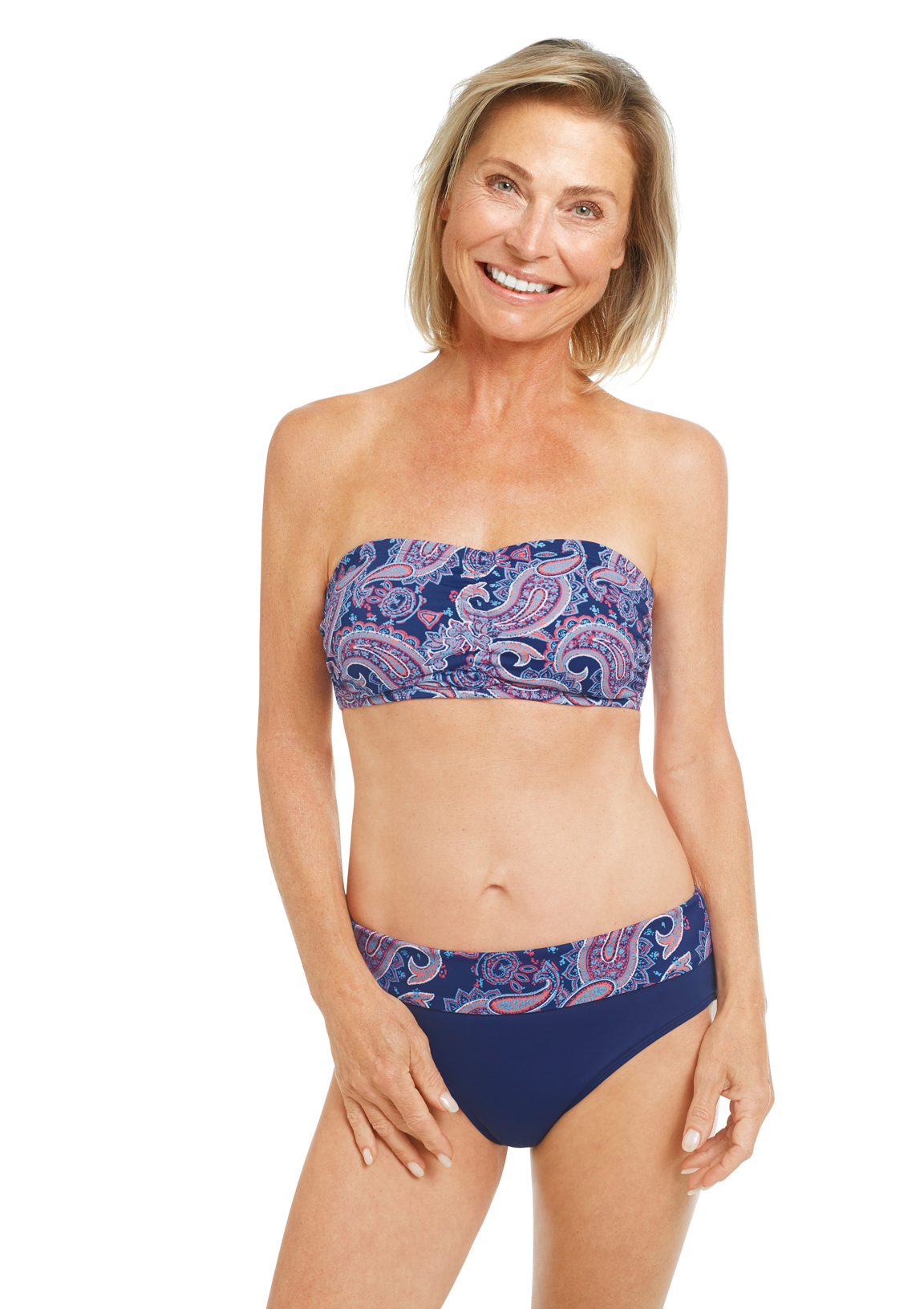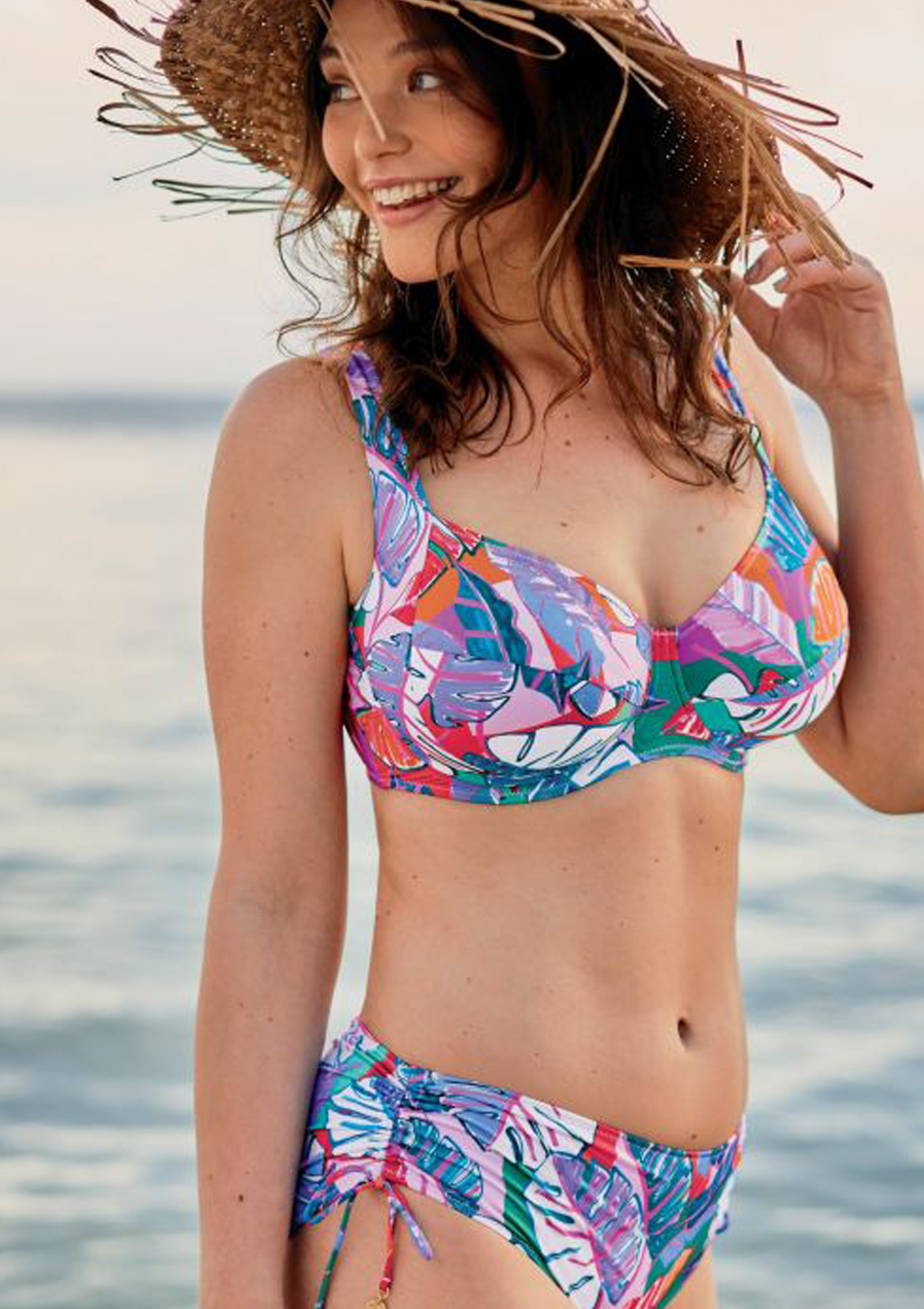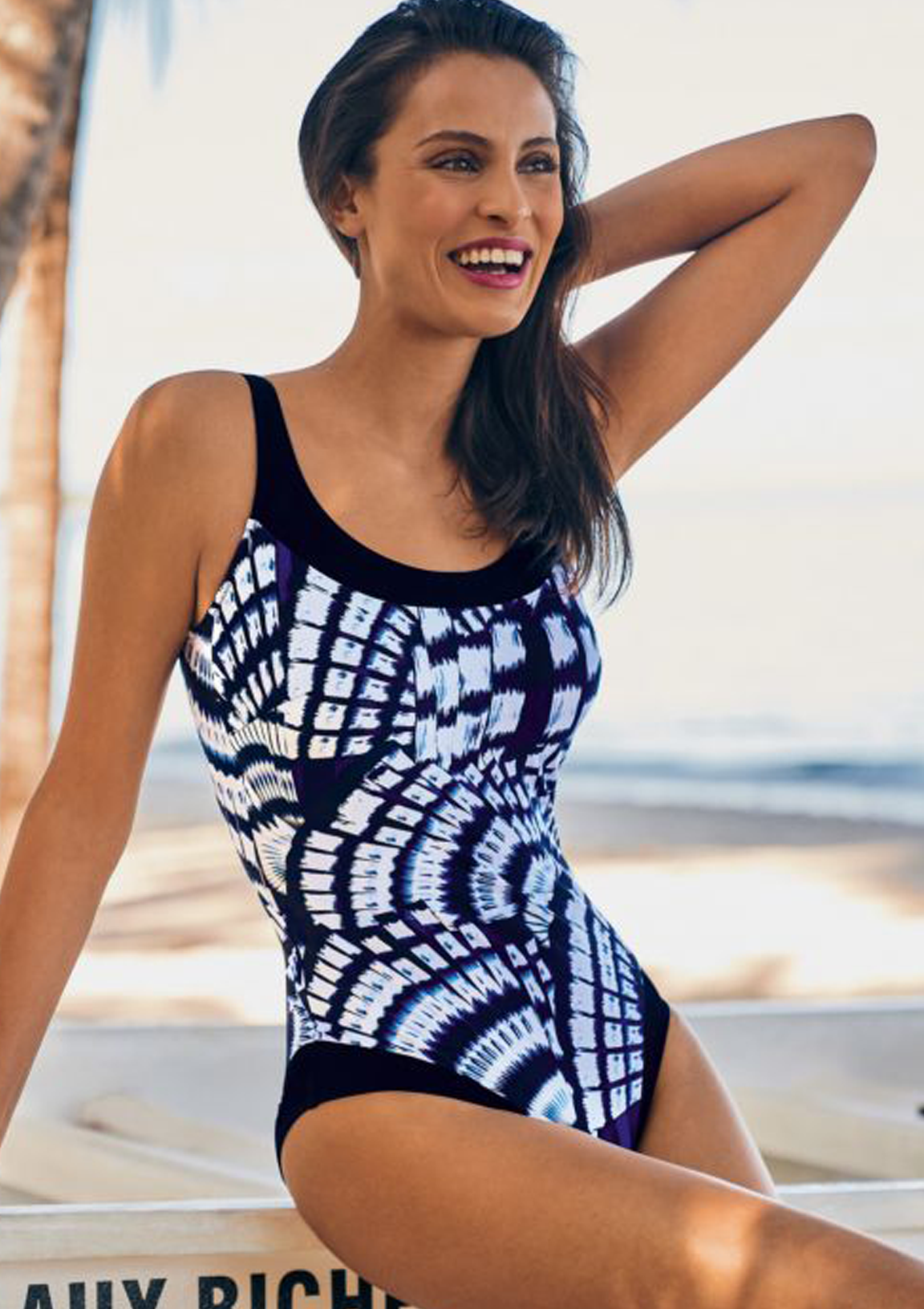 BRANDS